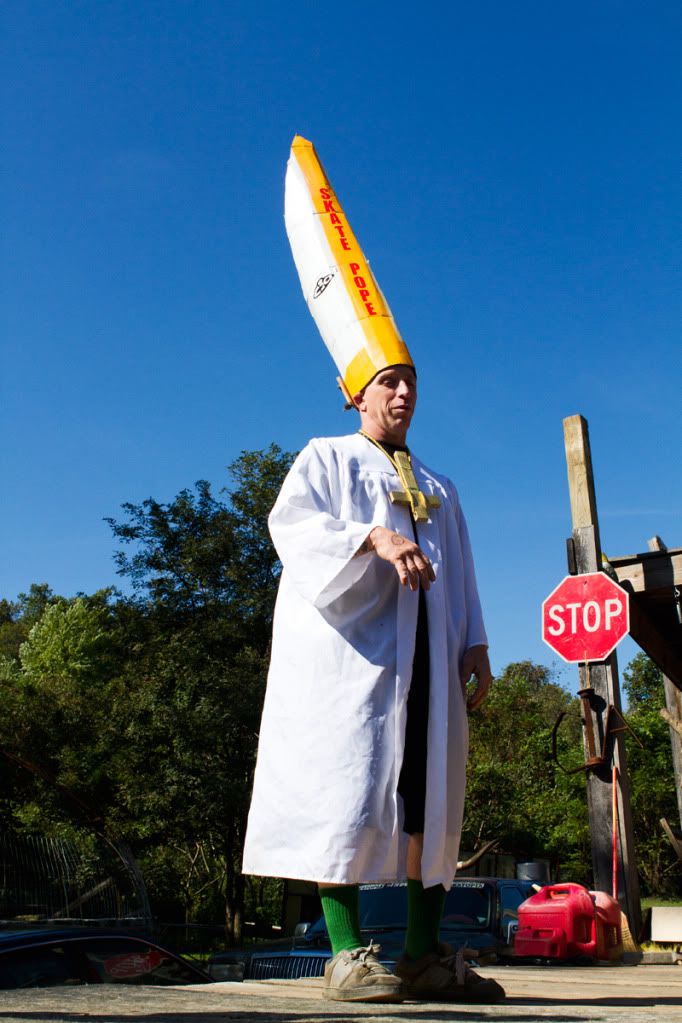 Photos: Ryan Young
Words: Travis Schirmer
At the bottom of a gravel road somewhere in the grassy city of Rutland, Ohio the van pulled up to a sign enclosed by pool coping with "Skatopia" written on it. The entrance lead to an 80-acre piece of land founded on ideas concerning skateboarding and freedom by a man named Brewce Martin. We drove by a pink school bus with broken windows, a house where the walls seemed to be made of nothing other than beer boxes, a three-story barn with a roof supported by a full-pipe, and a cement skatepark built on a hill at the highest point of elevation. A few minutes after staring at our surroundings, a car being chased by a pack of barking dogs came charging up the road. Brewce Martin emerged, introduced himself, and then jumped onto his skateboard to show us the lines of the park he built himself. At night, the lights in the barn came on and we watched Brewce, Joel and Ratface have a session in the vertigo-inducing 13-foot tall wooden bowl. Noteworthy events of the evening included a skateboard dropping from the top of the full pipe onto Ryan's face, games of pool being played for low sums of money and two "bus tours" with Brewce behind the wheel and all of us trying to find a spot to sit on the floor where there was no broken glass as we went off road. We threw our sleeping bags into the pool and slid down to the bottom, but the sound of a revving chainsaw from outside kept everyone awake.

Along with multiple houses, barns and cabins on the property, Brewce constructed a skateboard museum. He gave us a tour, showing us his collection of hundreds of different boards from the earliest era through the present. There was a board with a pair of trucks that still had a "patent pending" label attached to them, along with clay wheels. Visitors are welcome to pick up any of the boards that hang from every inch of ceiling and wall space to stand on them or spin their functioning bearings. We finished our time at Skatopia by shooting handguns, shot guns and rifles at an old computer in front of the museum.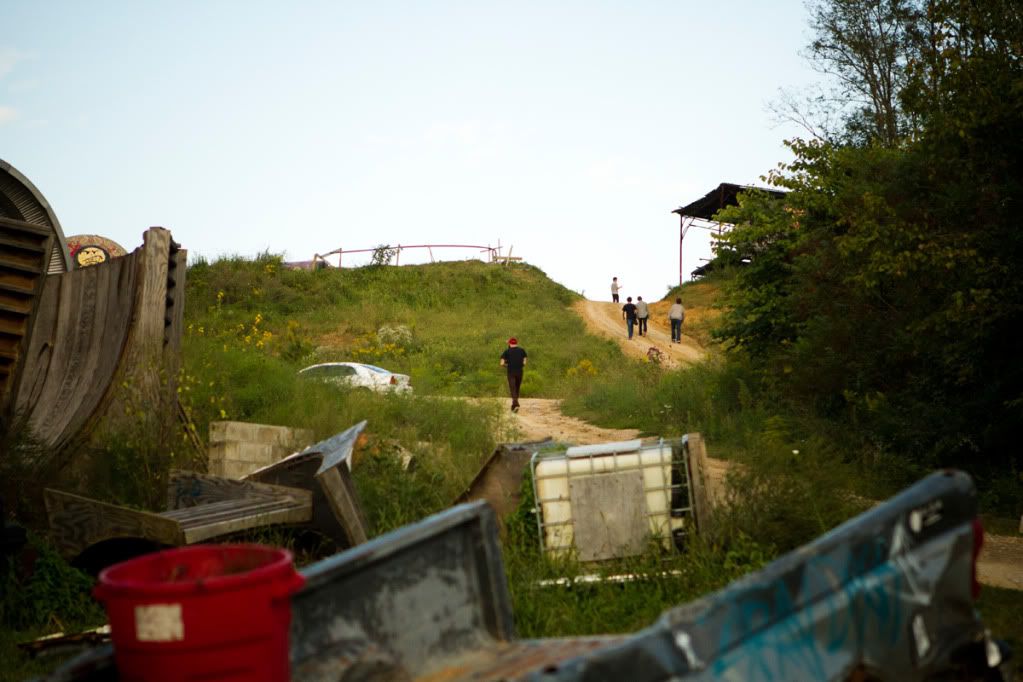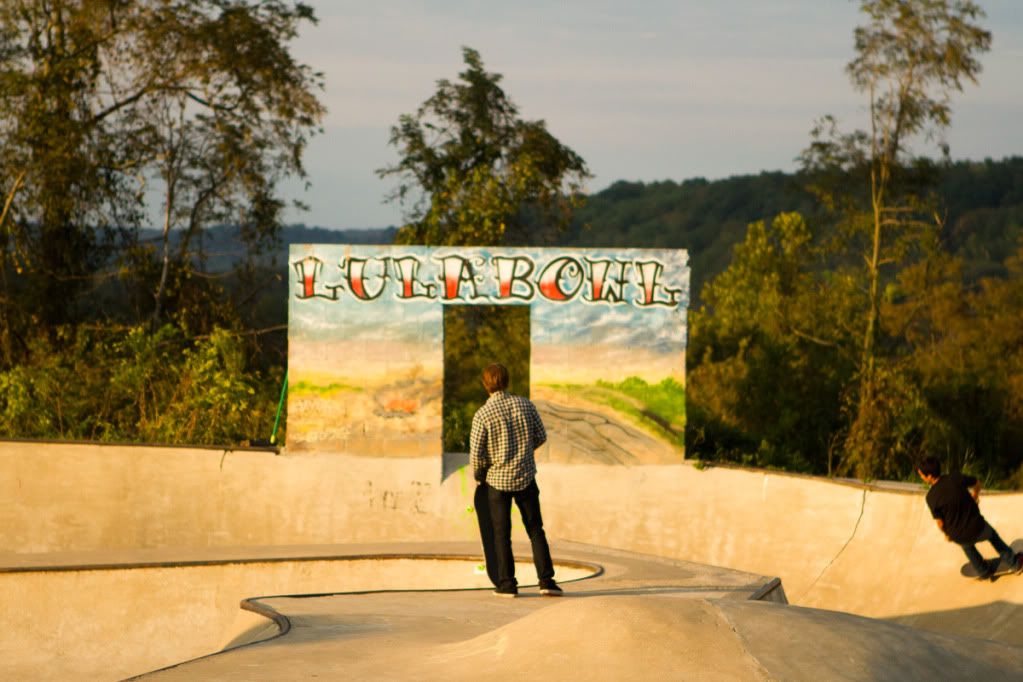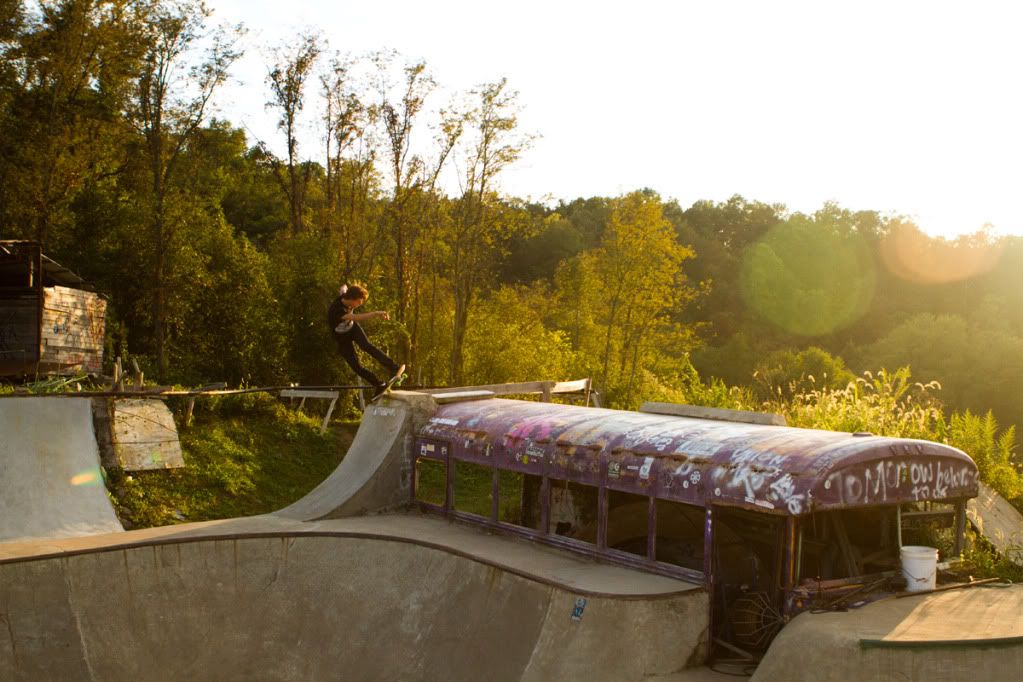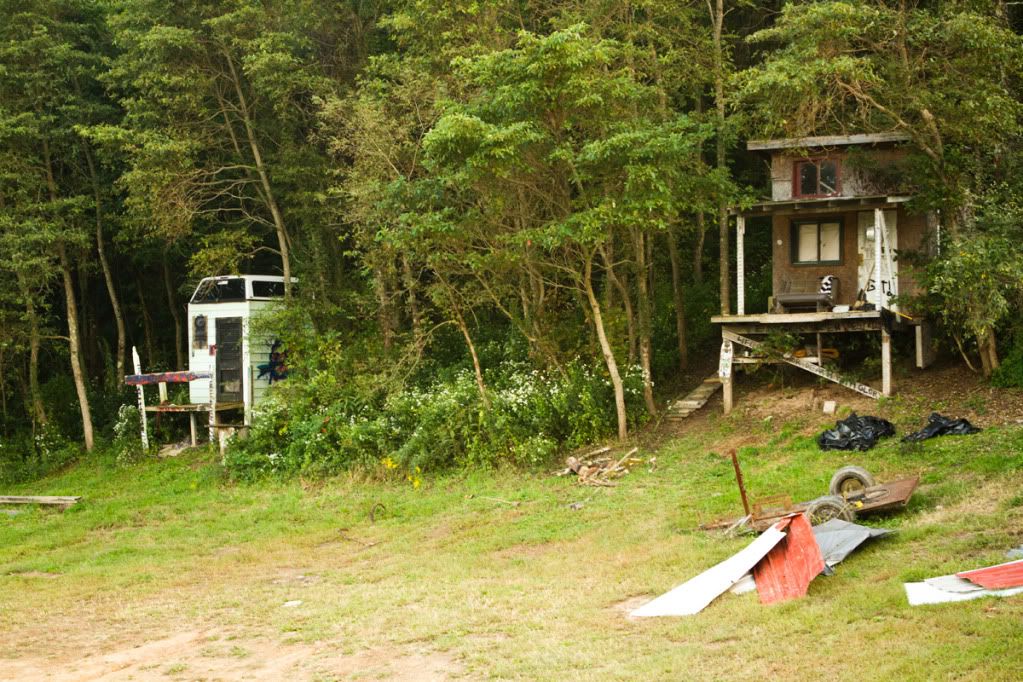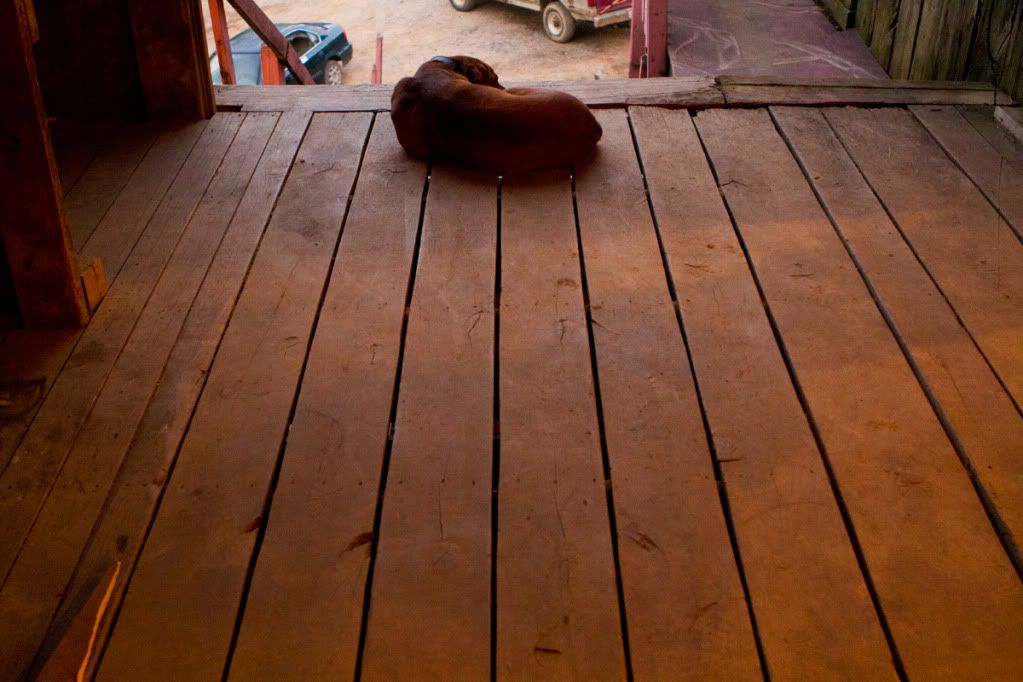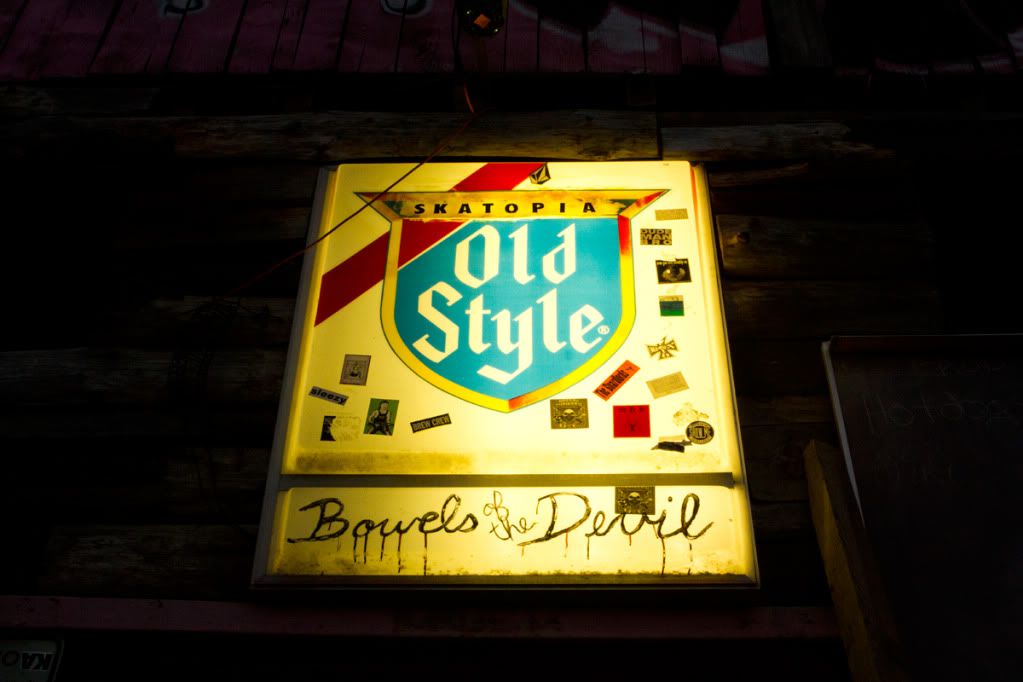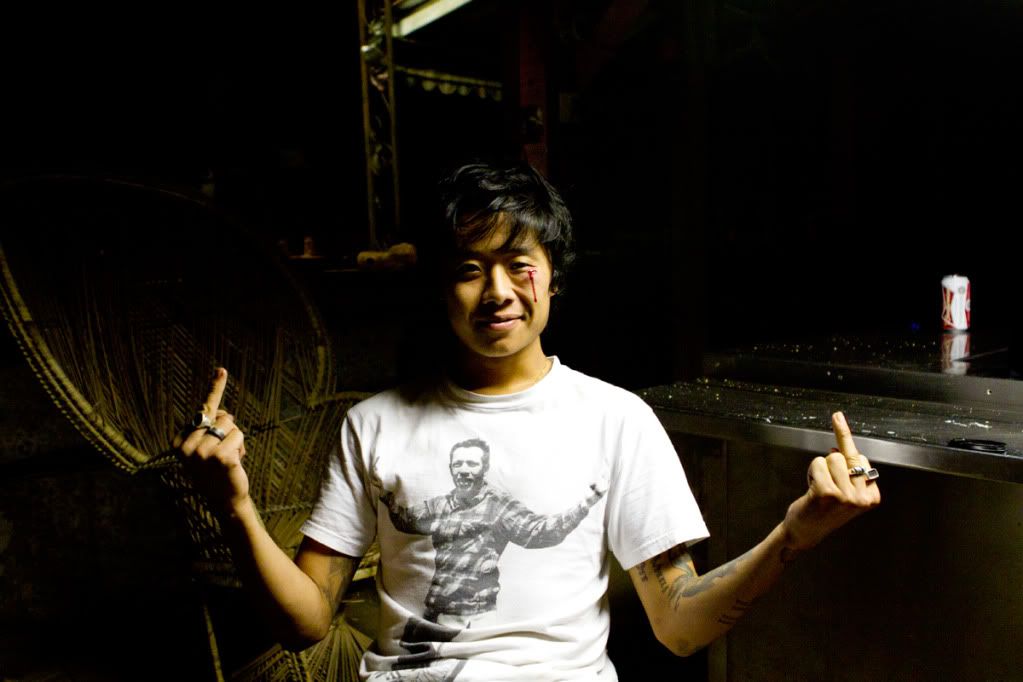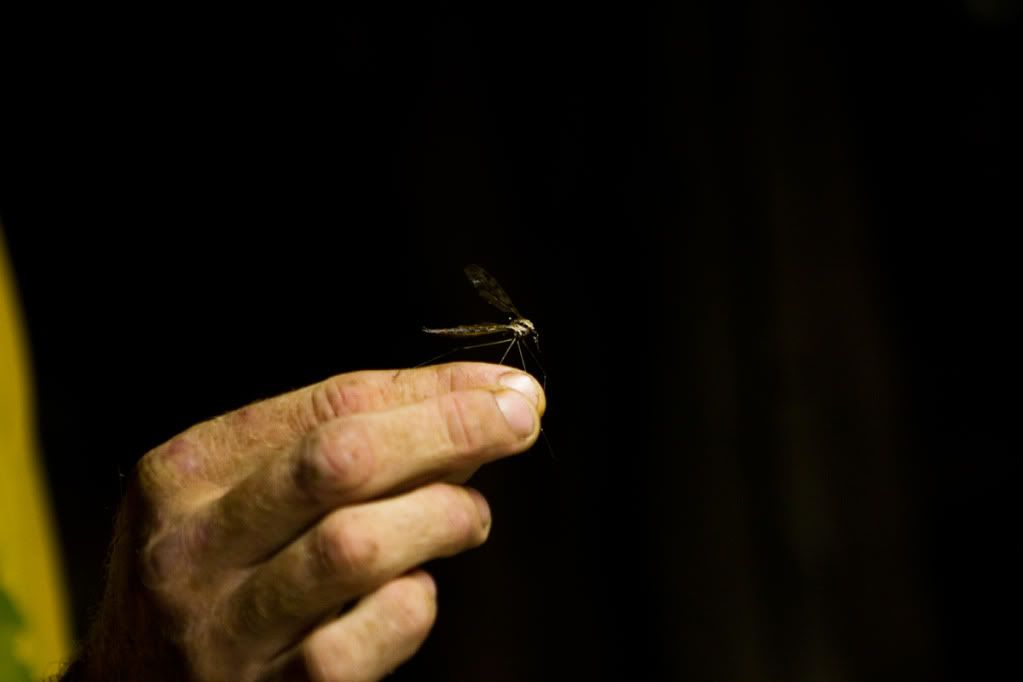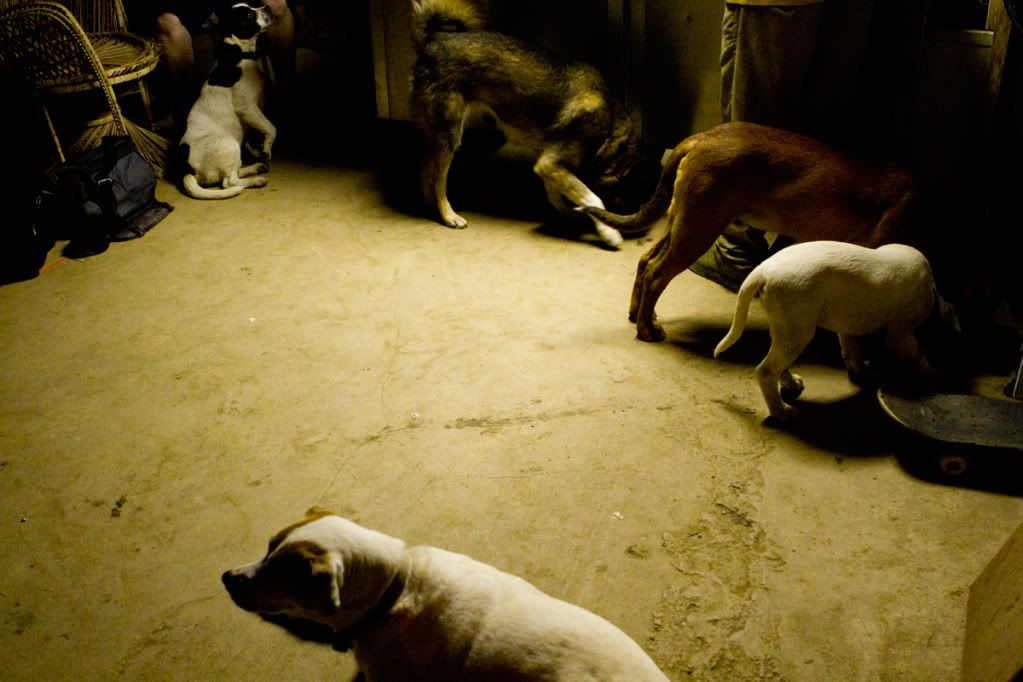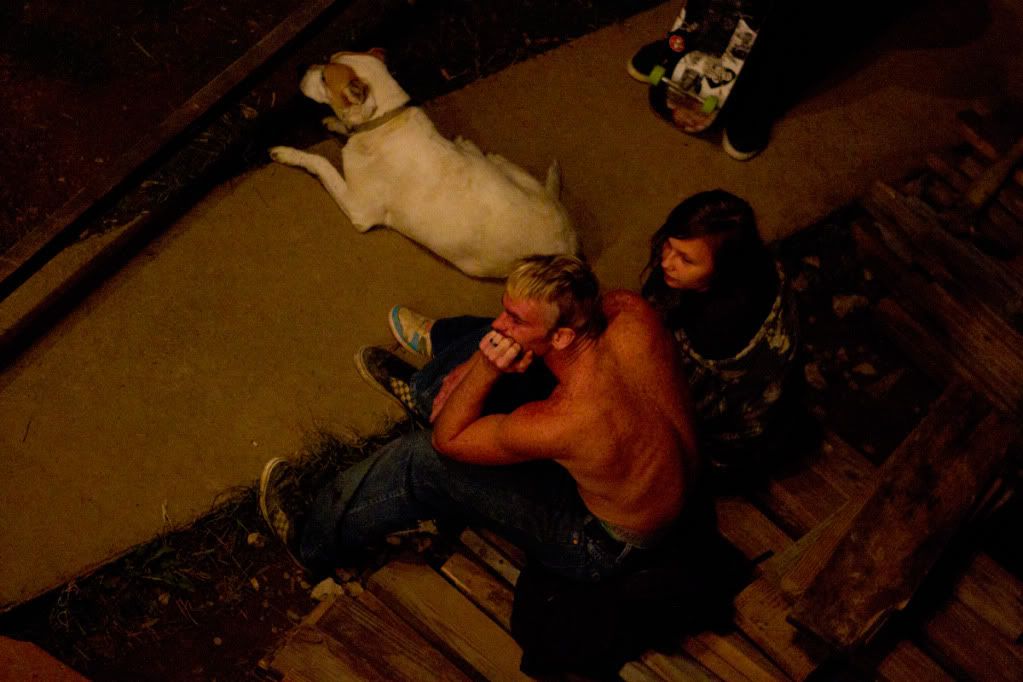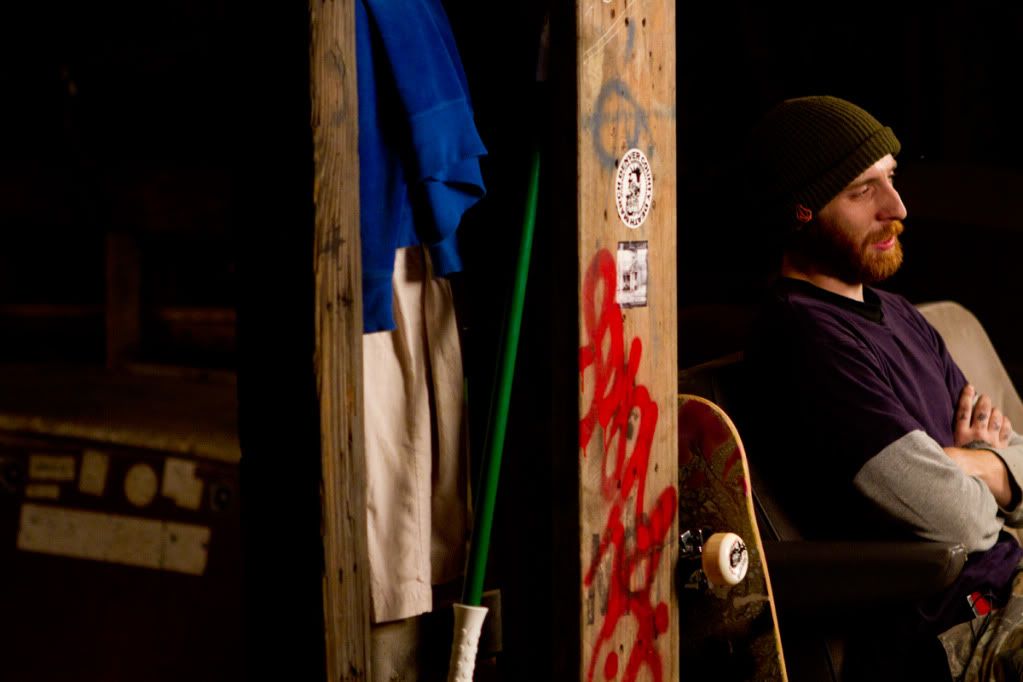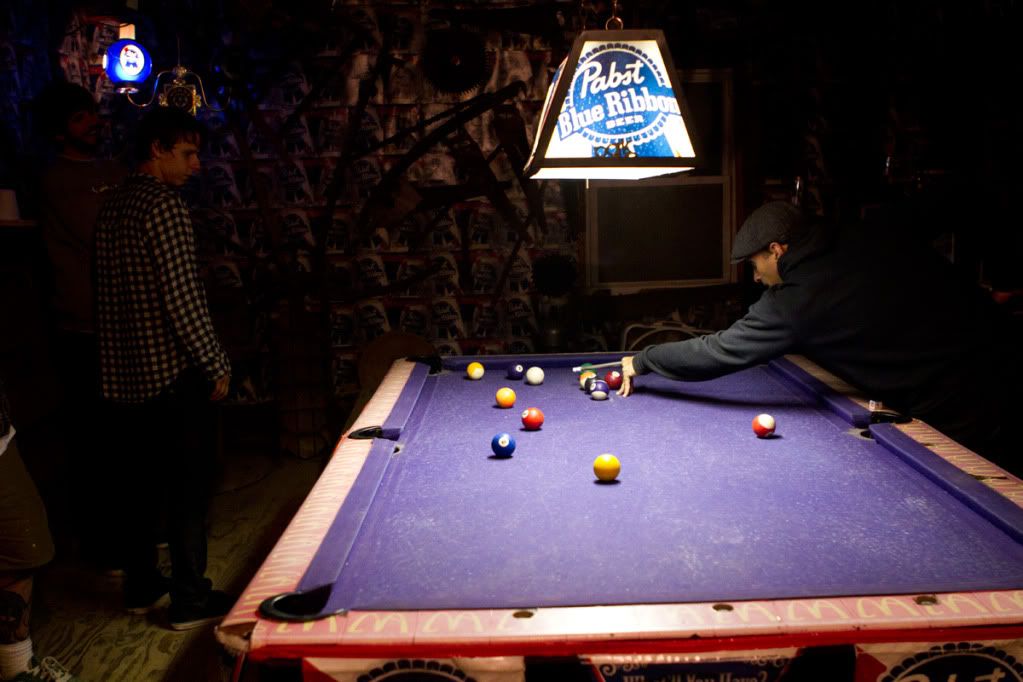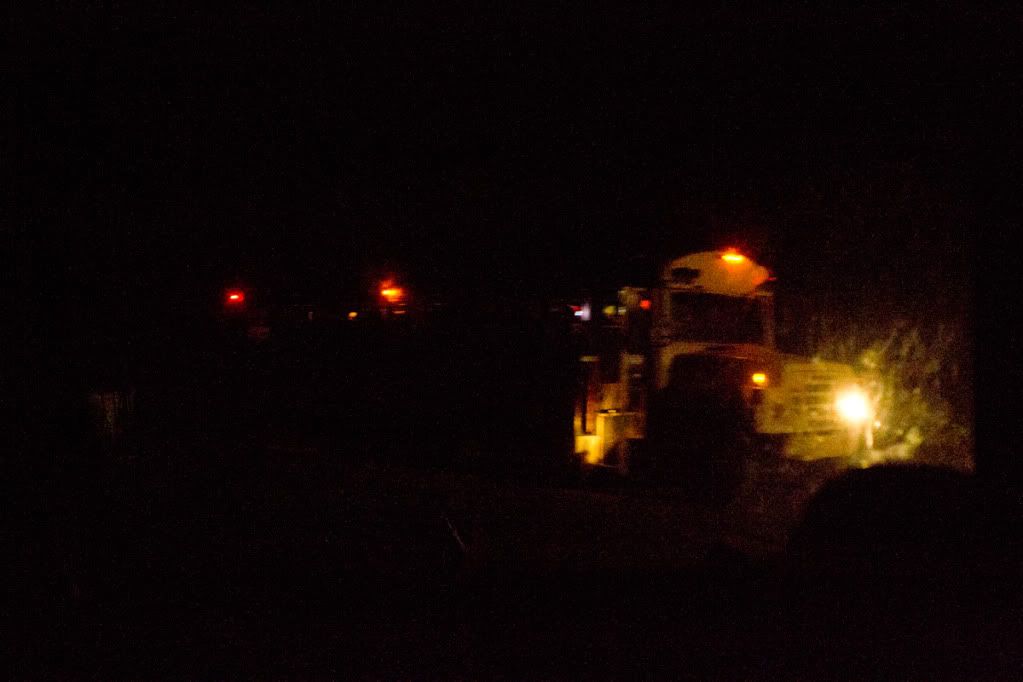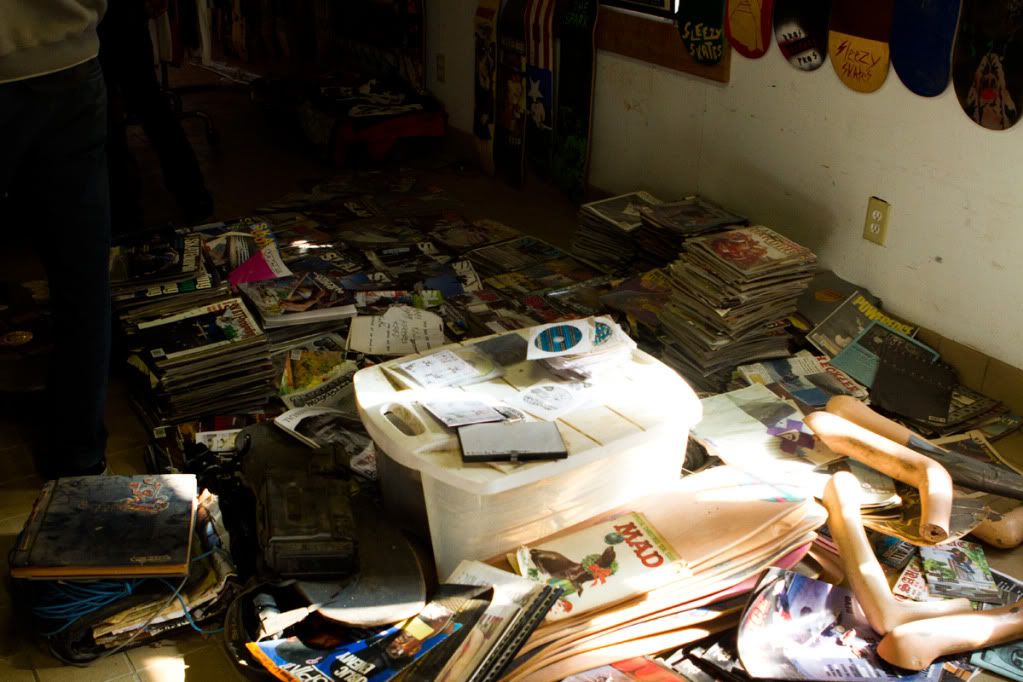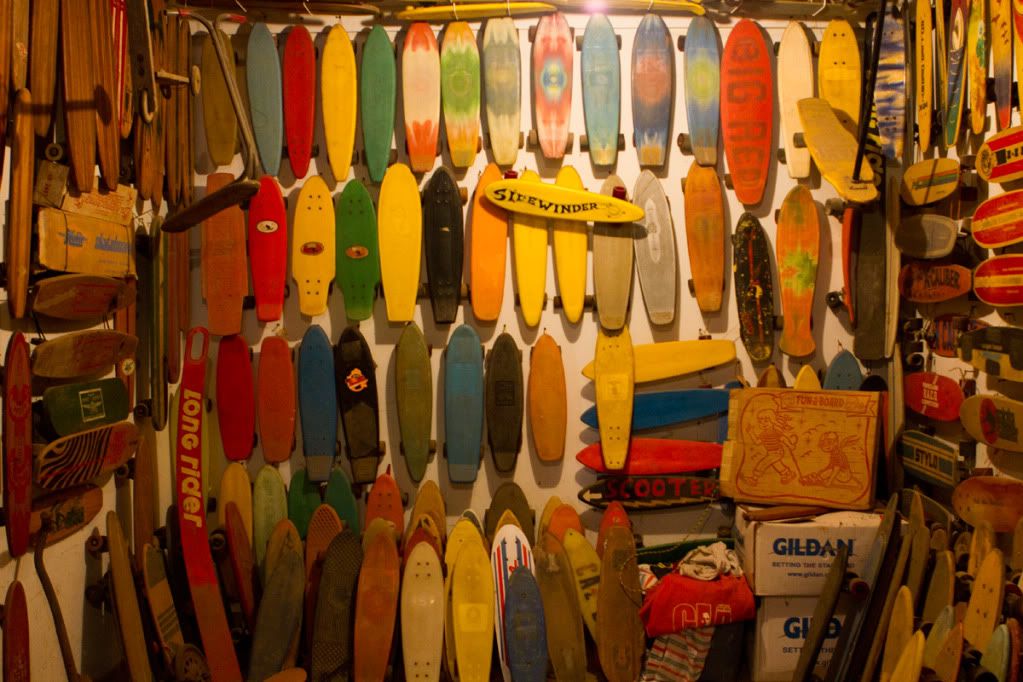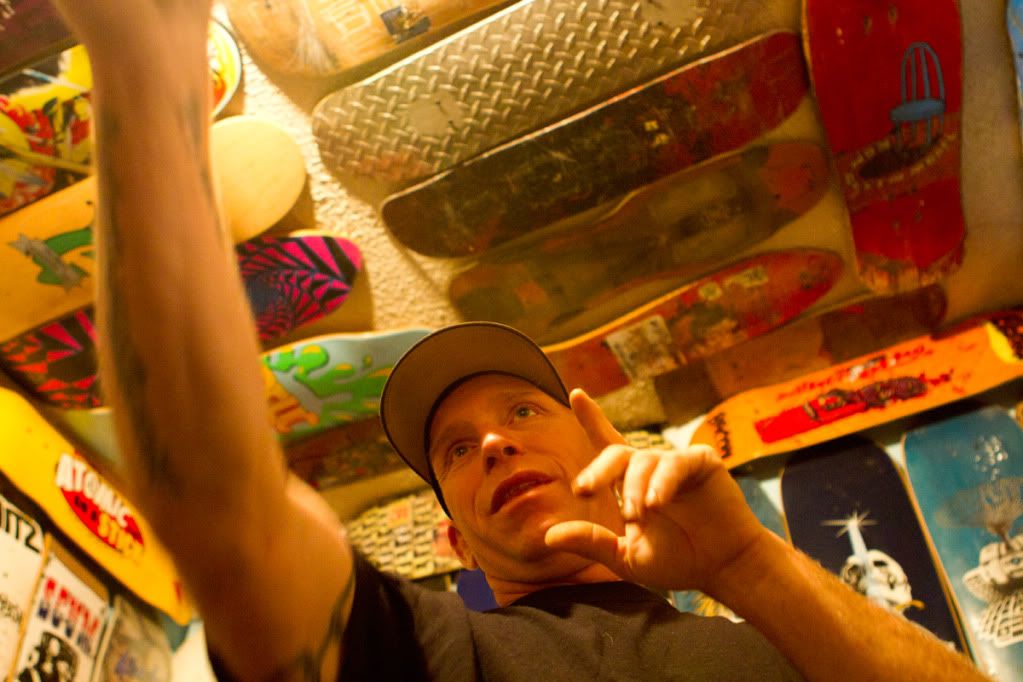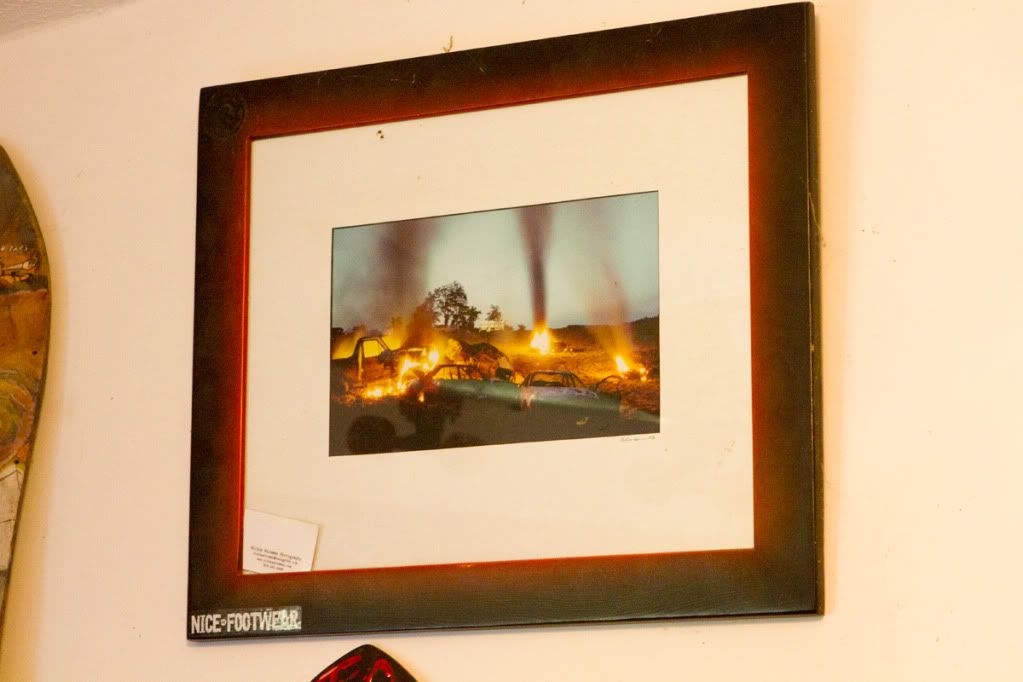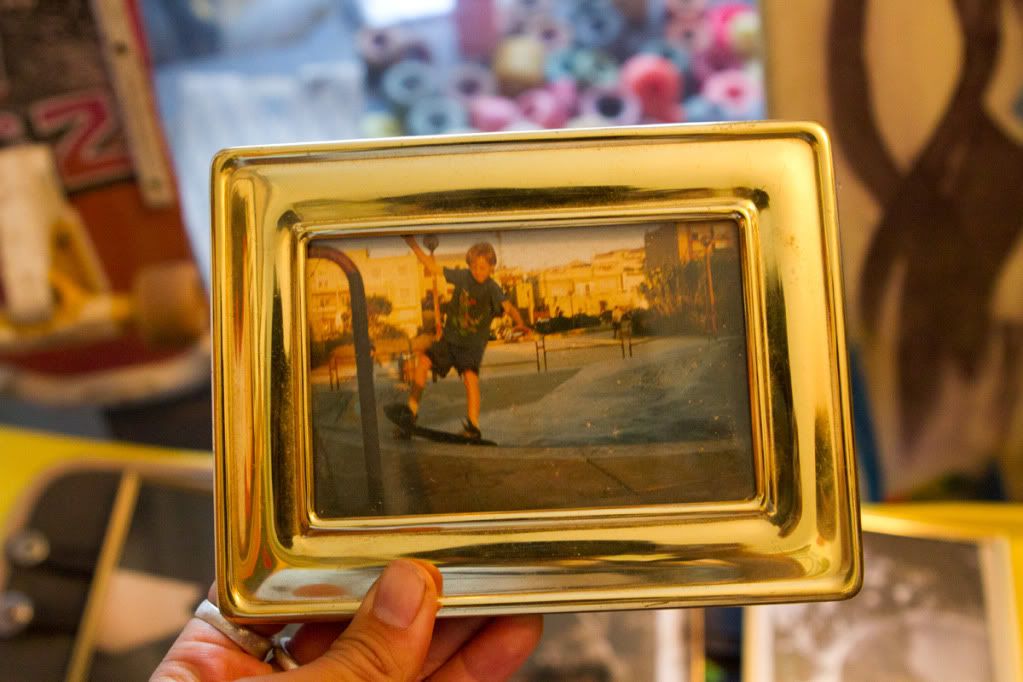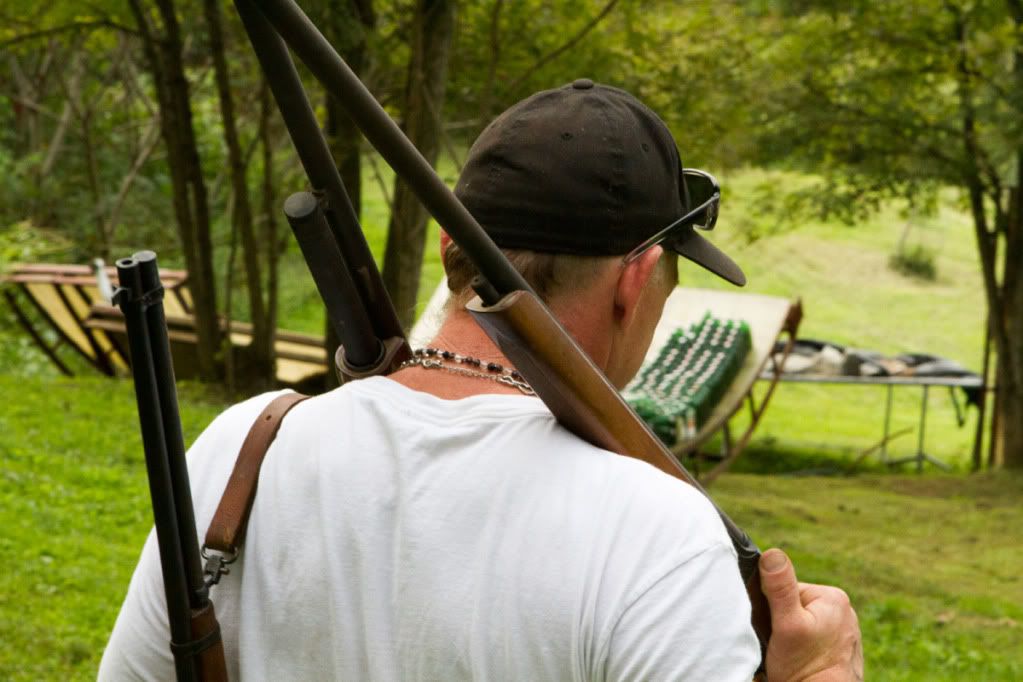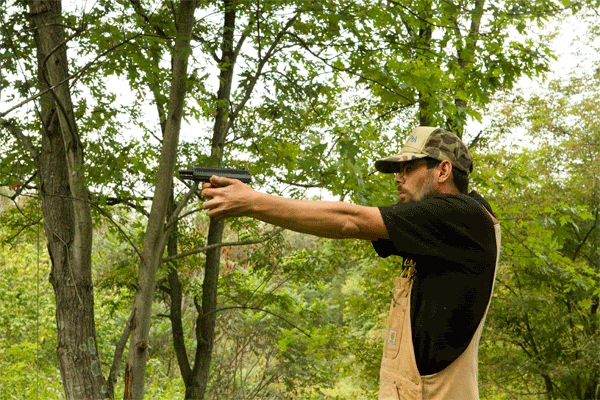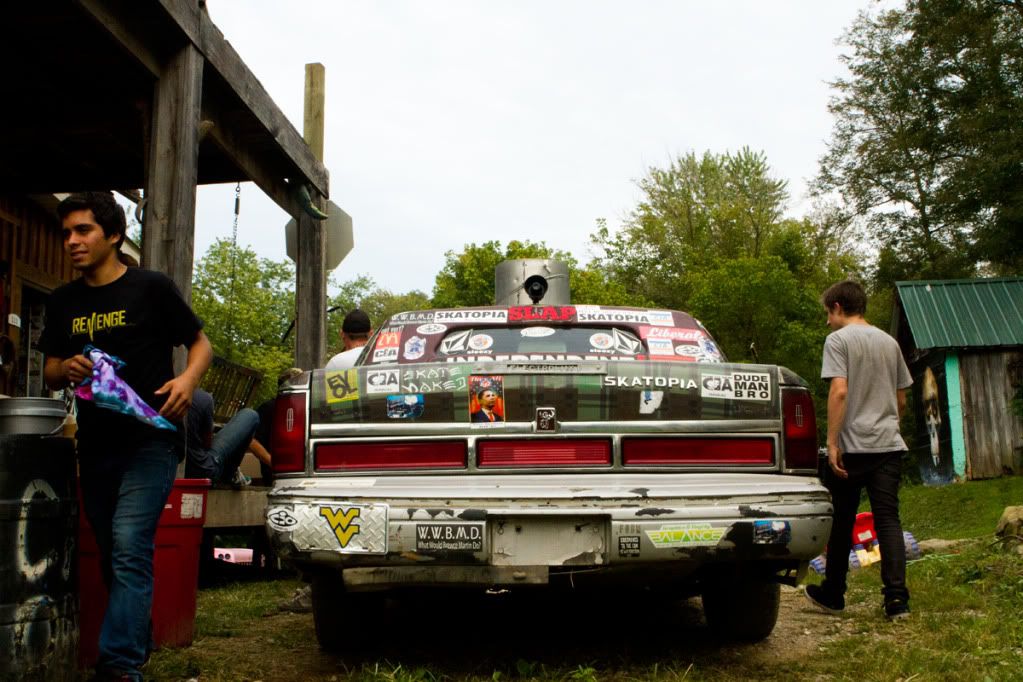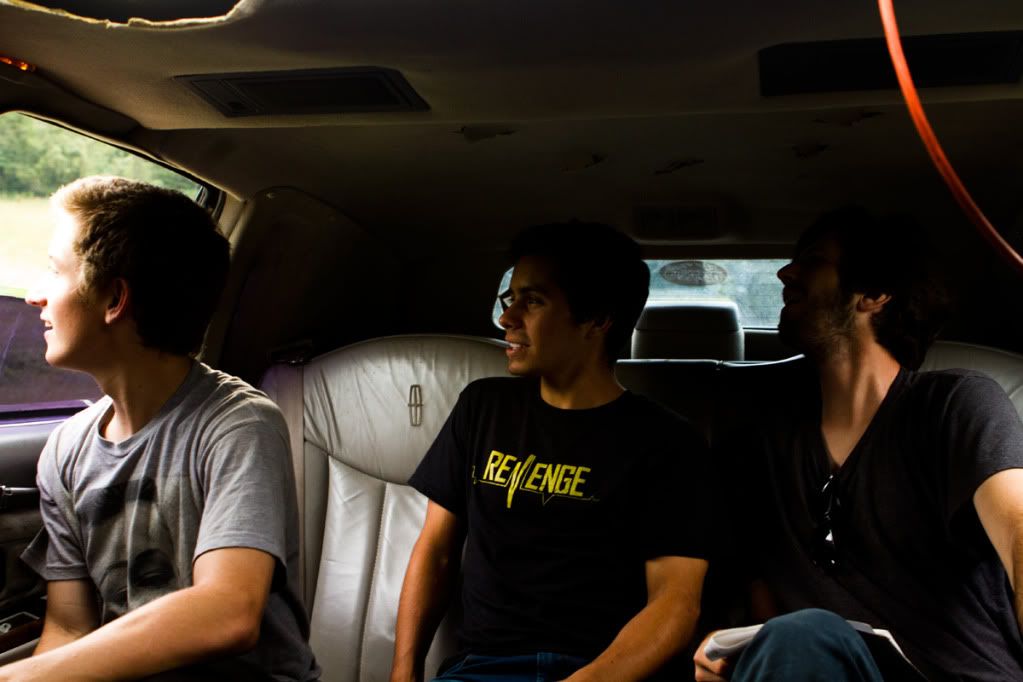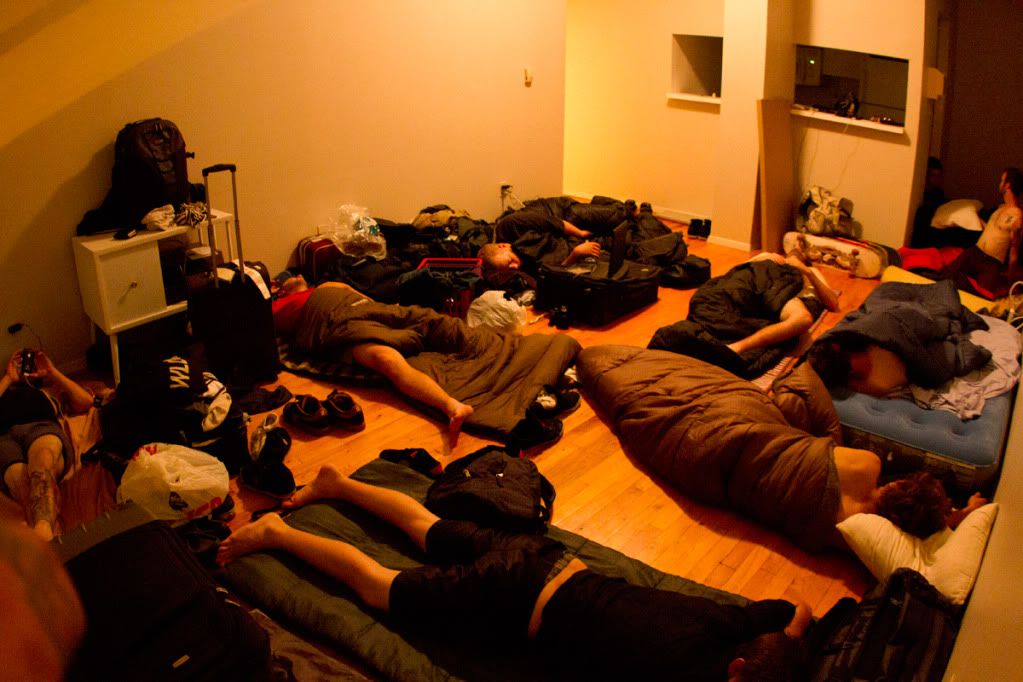 Photos: Ryan Young
Words: Travis Schirmer
For two nights we slept on the hardwood floor of a barren living room among our dirty clothes, electronics and other valuable items in an area of Brooklyn populated by art students and unclassifiable weirdos.  During the day we skated as a mob, taking priority over a few timid drivers but mostly dispersing at intersections to make space for barreling taxis.  Ryan's friend Daniel, a recent New York transplant from California and videographer, guided us through transfers and stairways of the subways in order to skate iconic spots such as downtown's courthouse and adjacent kinked hubbas.  Daniel committed his mind to a difficult trick, sacrificing the joints of his body in the process.  We stayed an extra day for an unscheduled memorial at Ground Zero on the night of September 10th, and left the next day after one more rally down the street with a local named Jackson.
Our next stop was Albany, where we enjoyed a hill bomb tour of the streets dubbed "the time warp" by our host Ted, fresh out of the van after a long drive.  Trevor, co-owner of Seasons Skateshop, connected us to a dedicated crew of local skateboard addicts who have lived together in neighboring flats for nearly a decade.  The worst injury of the trip was sustained on our last night in New York.  Ted led us down a particularly steep hill with a stoplight for a finish line.  A yellow light blinked red as Ted made it past the front bumper of a speeding car.  His upper arm and face hit the front passenger side window of a passing car in the next lane with enough force to blow out the glass.  In the hospital Ted waited to have glass removed from his palm when a cop entered the room to issue him a ticket for failing to yield to traffic.  Ted was lucky to walk away from the accident with minor injuries; and we were glad to have met a skater with fearless commitment. 
Jesse Lack and his family spoiled us with beds, barbeques and inquisitive conversations.  We skated a few of Boston's visually appealing spots between sporadic downpours that dried up from the brick sidewalks in less than an hour.  Orchard Skateshop co-owner Broderick gave us a passionate interview and we skated for a full day afterwards.