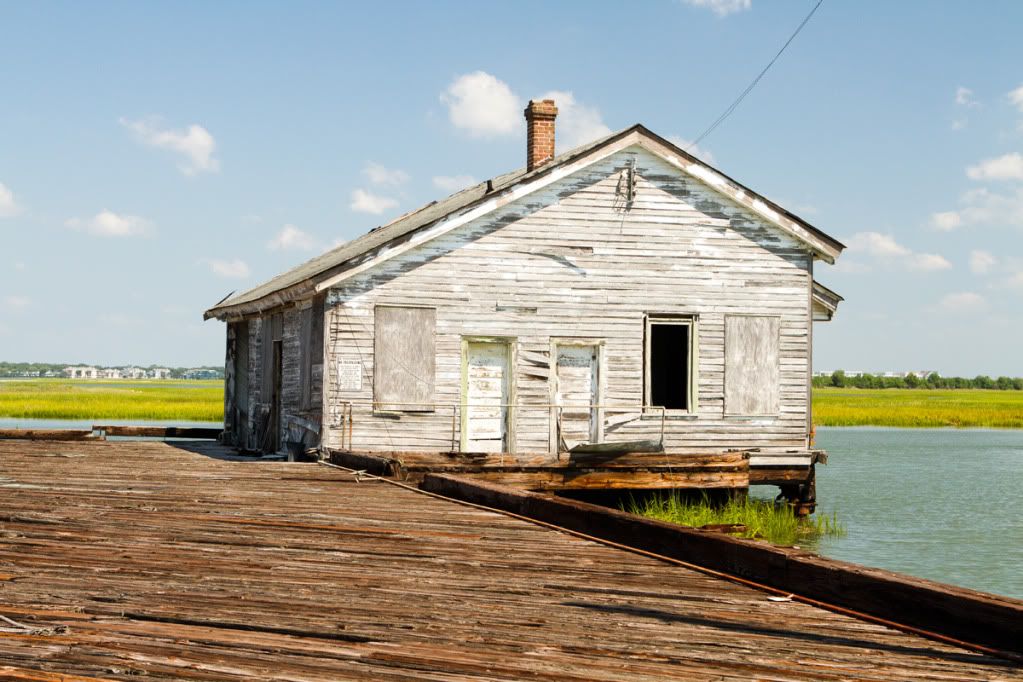 Photos: Ryan Young
Words: Travis Schirmer
Ratface and Chris Mcnugget started walking on their hands on the densely packed sand beaches of Florida.  While we waited for the van's cracked radiator to be replaced on our way out of Daytona, they walked on their hands into the unlit, moldy smelling corridor of a strip mall.   They did handstands on their boards and made sharp echoes with their flip trick attempts.  We got kicked out and went to go sprawl ourselves on the sidewalk.
When we arrived in Savanah later that day in sweat-stained shirts and saw the old, pocked bricks forming buildings and crosswalks, Joel decided we should smoke a cigar.  We broke into groups with some eating at a pirate-themed restaurant and the rest skating on narrow ledges above a 15-foot drop while bored tourists looked on.  Everyone reconvened under a bridge with an acoustic guitar sounding from the window of a restaurant above us, and freighter ships moving in slow lines along the river below.  Three cigars twisted into a braid made up the "Medusa" that Joel bought for us.  A few of us hacked through it until it was finished.  
That night we slept outside on South Carolina's Myrtle Beach.  Without mentioning it to the rest of the crew, I used an unopened package of four toilet paper rolls as a pillow while Ratface woke up in the middle of the night and had to borrow a sock from Darren.  As we drove away in the morning with the van stuffed with our sleeping bags wet from dew, we spotted a guy on a long board rowing himself along with a stick.  Ten minutes after stopping to photograph him, we were taking showers and drinking coffee at our new friend Carl's house.  Our next stop was in North Carolina where we interviewed Dan at the Stability Skateshop and park.  *Thank you to the owners of the shop and all the friendly people who have helped us along the way.