Photos: Ryan Young
Words: Travis Schirmer
Exhausted from over 40 days of zigzagging the country seeking out shelter and skateboard spots, the crew decided to bypass Colorado and drive straight back to California. The territorial disputes over seats next to a window–for sleeping in the van requires a surface to lean upon that isn't a twitchy, sweaty shoulder blade–grew in viciousness and regularity, as all-night driving sessions became the norm. Every few hours a passenger would awake and wonder, "Where are we?" It was unclear which state we were in at any given time. That we were still far from the West Coast was certain due to the surreal names of the gas stations we passed: Kum & Go, Giant Eagle, Flying J. We took turns sleeping on a strip of floor between the first row of benches and front seats in an area that had been reserved for the soles of our shoes and oily particles of highly processed vending machine foods. At rest stops some of us worked through our delusional weariness by walking in socks through rainy parking lots towards the nearest fast food restaurant, while others chain-smoked in a haze propped against the van.

Miraculously, we materialized in Los Angeles to let off our first crew member. Many half-conscious goodbyes were uttered in the weak morning light until the trip was concretely over—its reality carried on in the form of electronic imagery and subjective interpretations based on the meaning it held for each person who went along for the ride.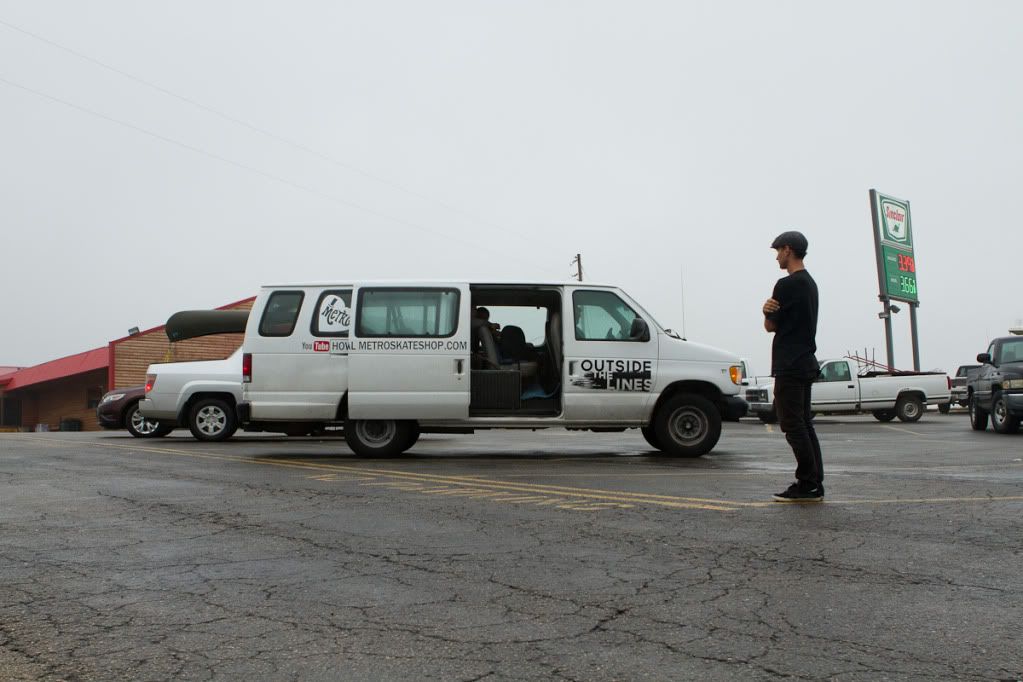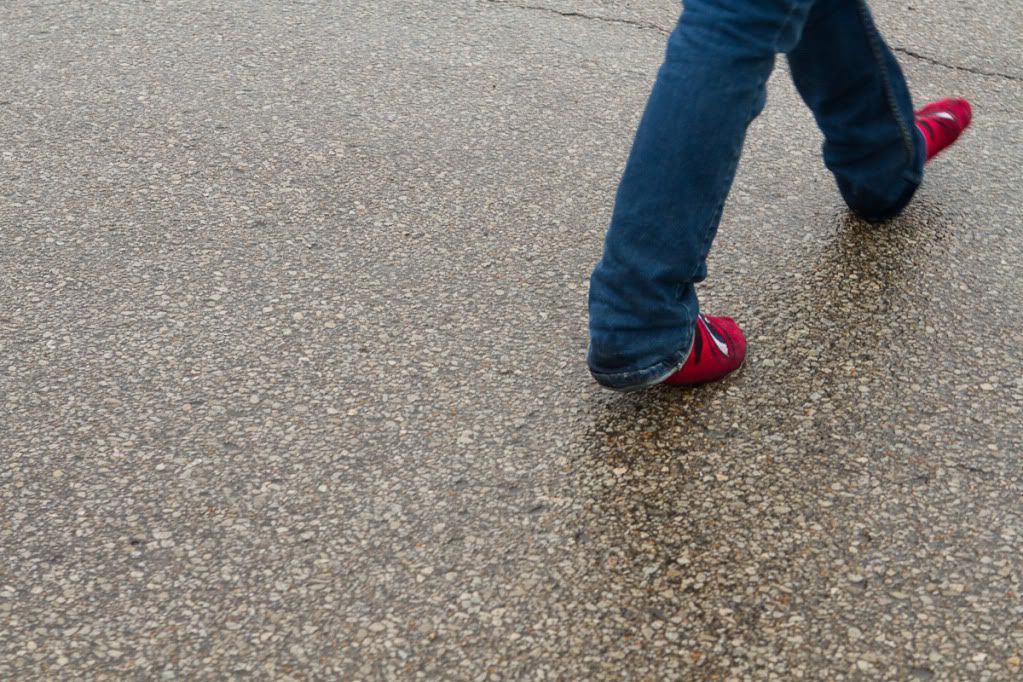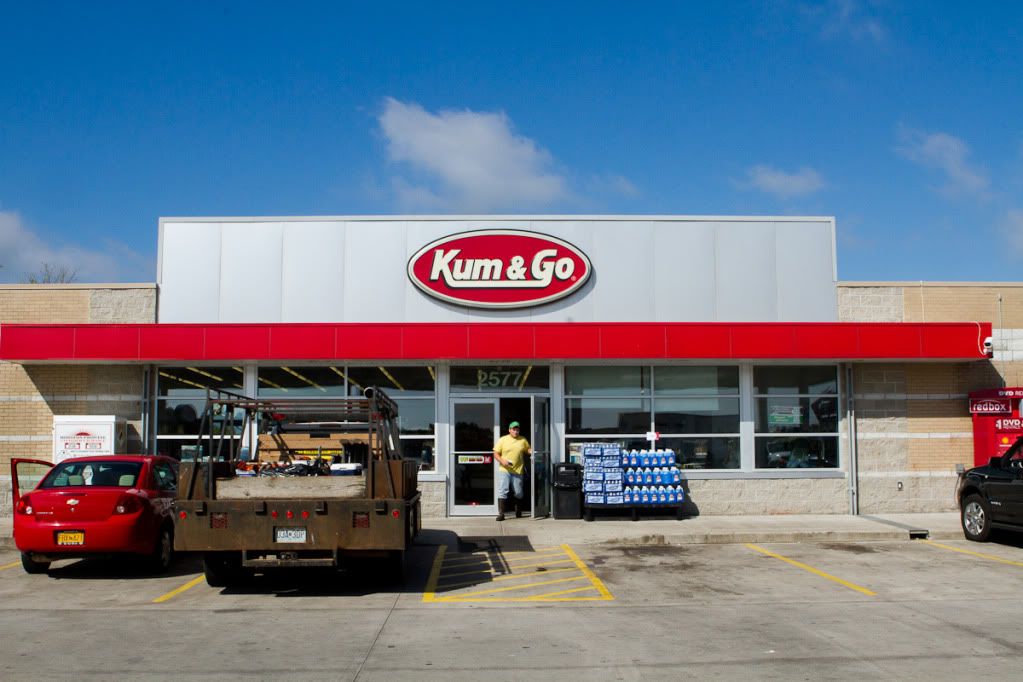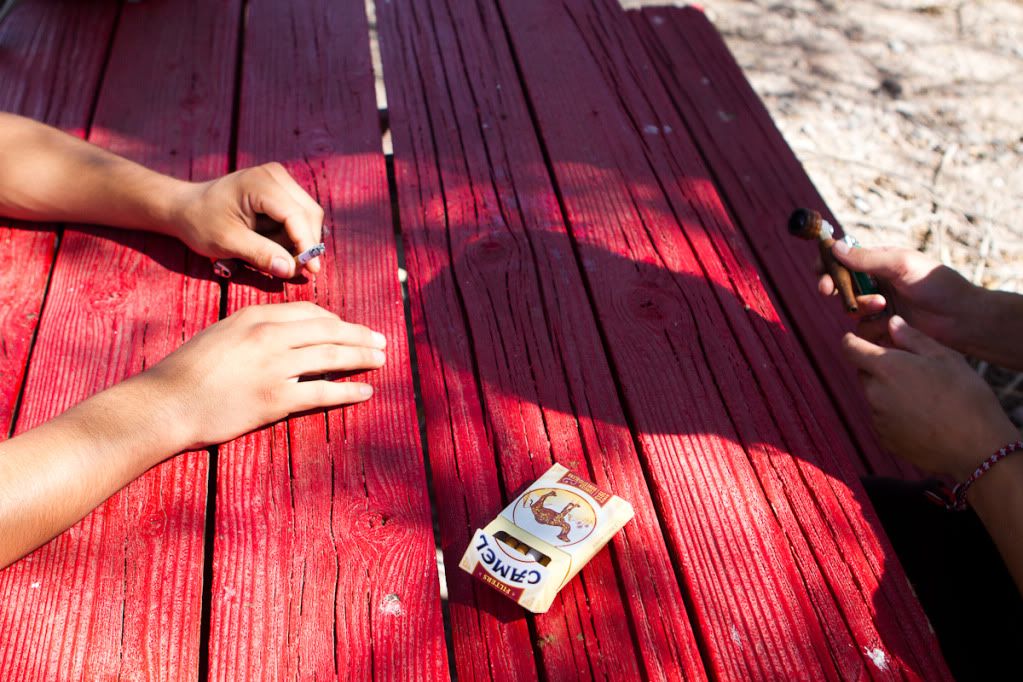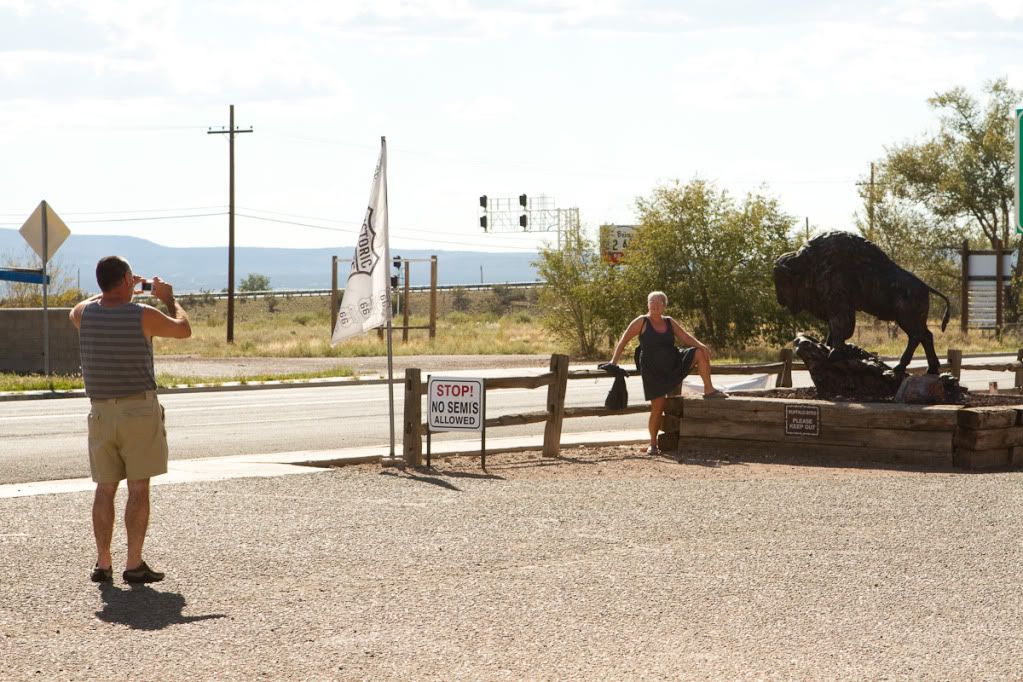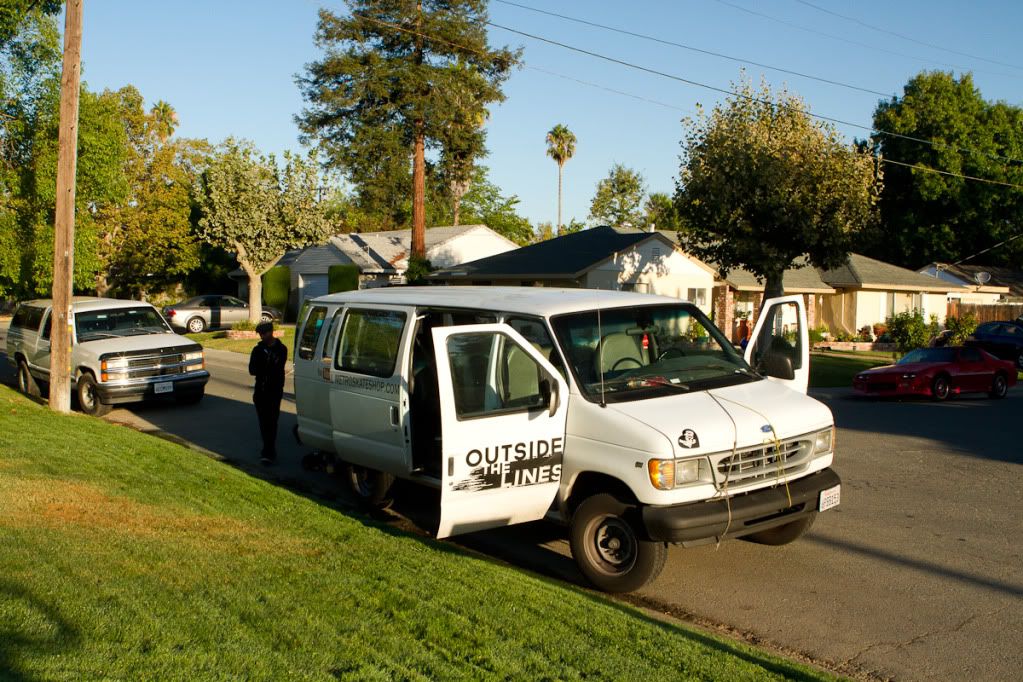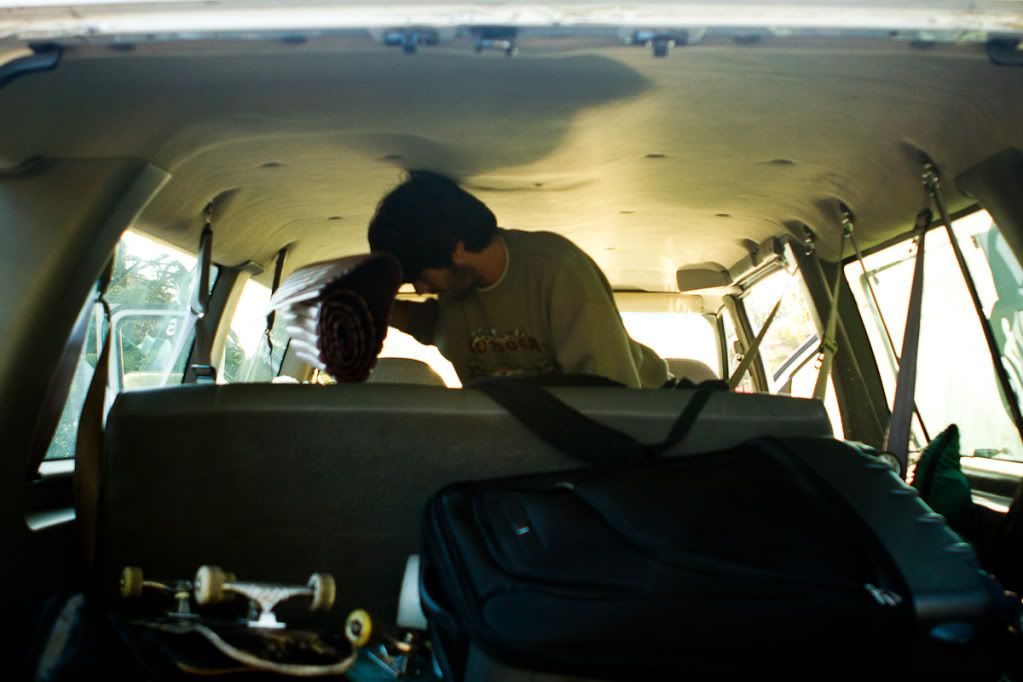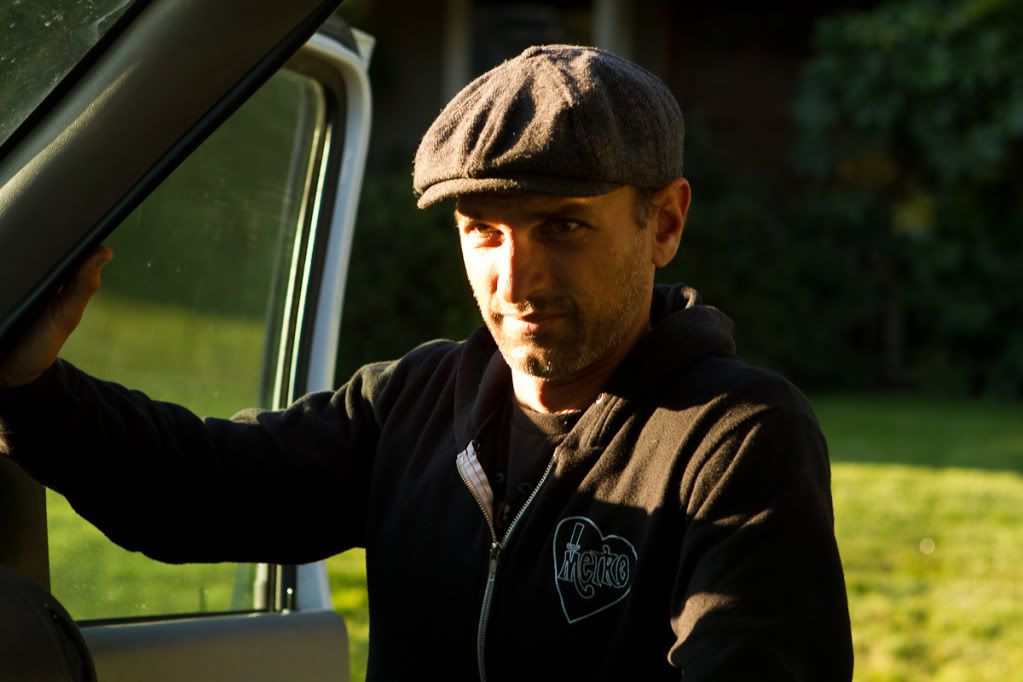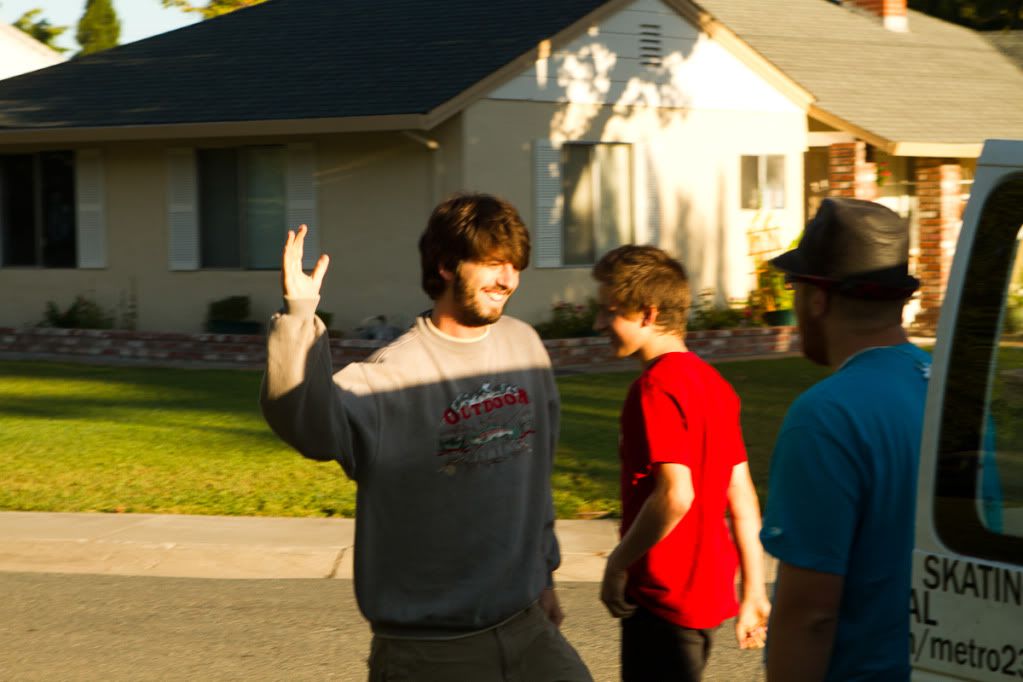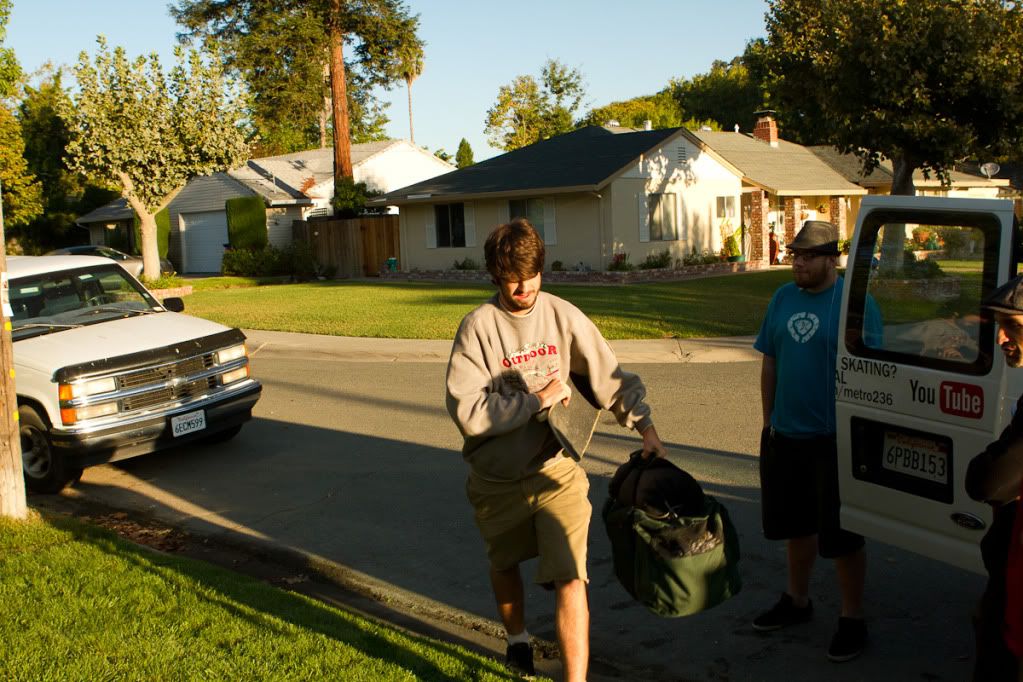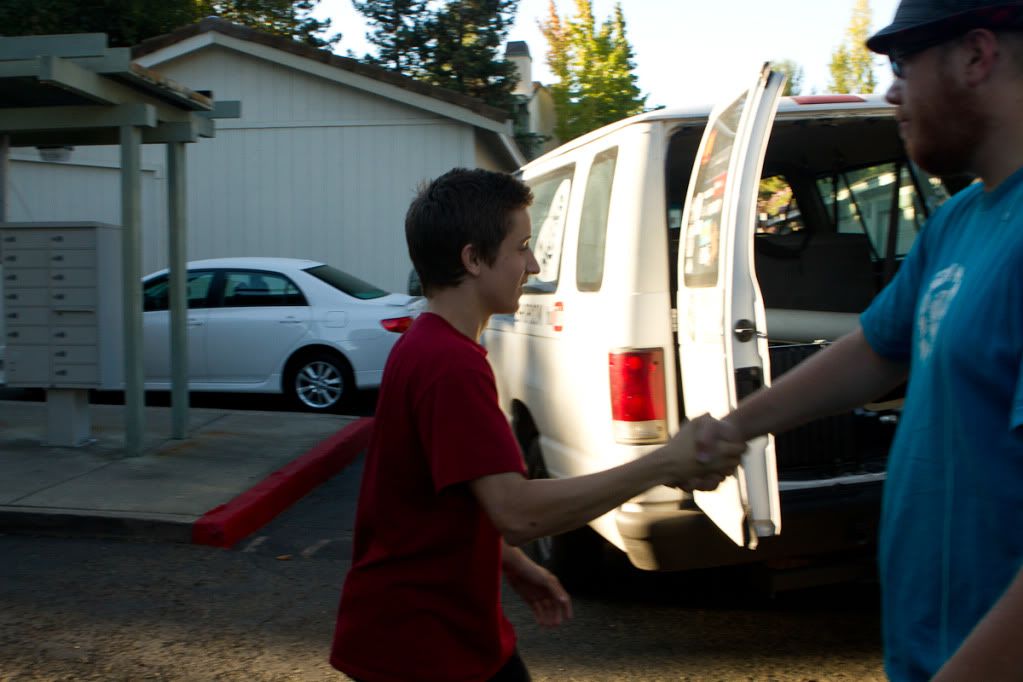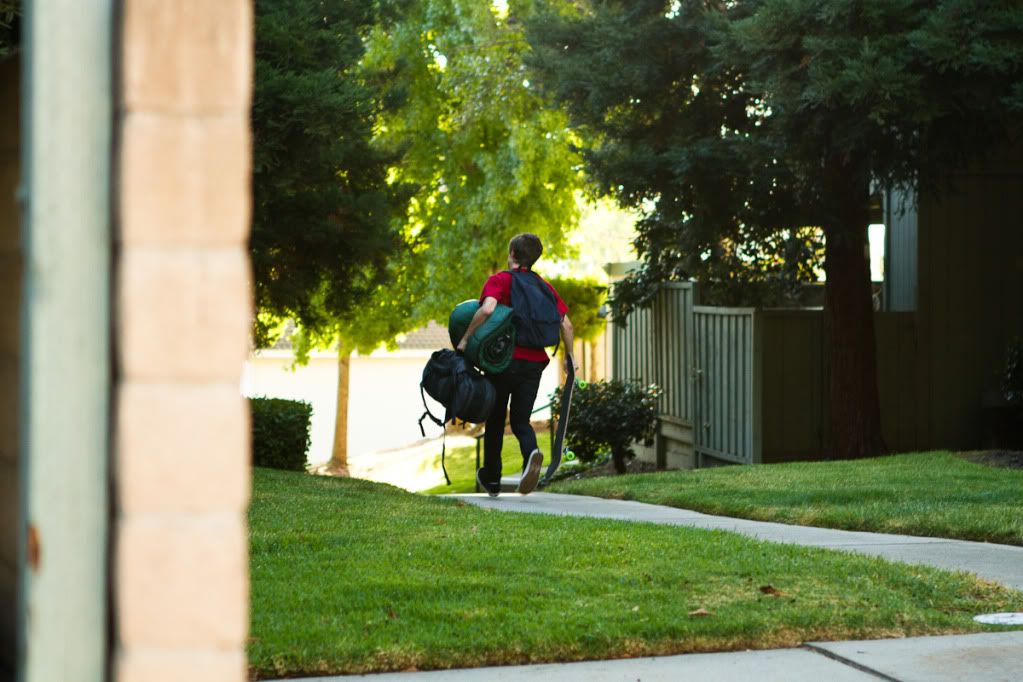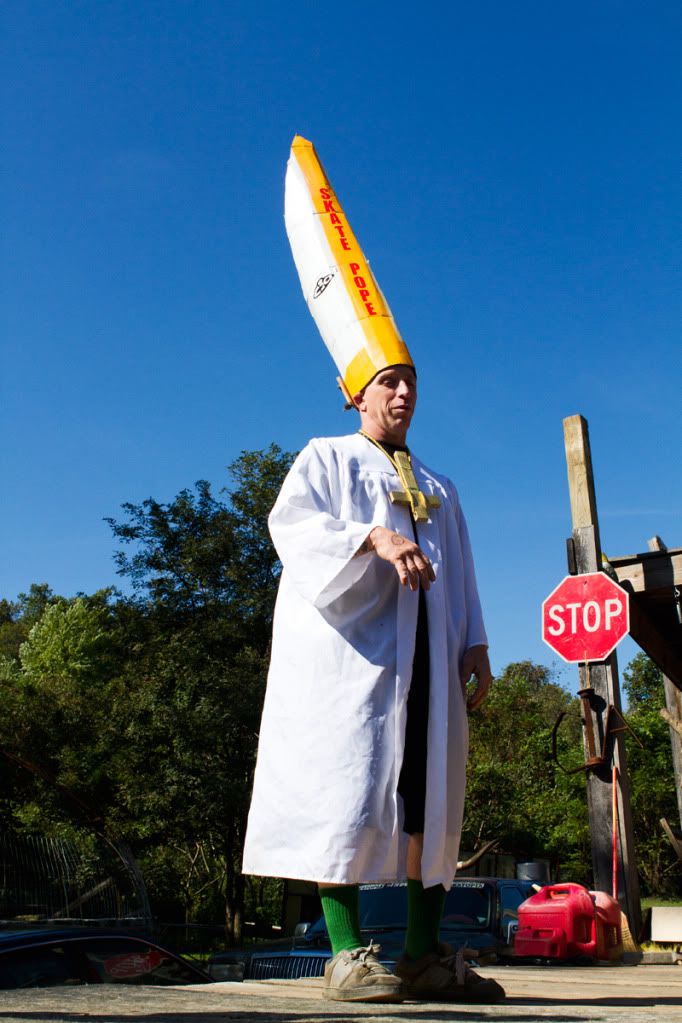 Photos: Ryan Young
Words: Travis Schirmer
At the bottom of a gravel road somewhere in the grassy city of Rutland, Ohio, the van pulled up to a sign framed by pool coping with "SKATOPIA" written on it. The entrance lead to an 80-acre piece of land founded on ideas concerning skateboarding and freedom by a man named Brewce Martin. We let ourselves in, creeping uphill past a pink school bus with broken windows, a decent-sized house supported by "walls" that turned out to be stacked 12-pack boxes of beer, a three-story barn sheltering a breathtakingly tall full-pipe and 18-foot-tall masonite swimming pool, and finally a complexly-designed cement skatepark overlooking the whole mad vision from its hilltop point of highest elevation. A few minutes into processing our surroundings in respectful silence, a car being followed by a pack of yelping dogs and a wide plume of dust came tearing up the road. The owner, founder and operator of the infamous Skatopia, Mr. Brewce Martin, emerged, introduced himself, and then jumped onto his skateboard to show us the best lines of his homemade playground. At night, the lights in the barn came on and we watched Brewce, Joel and Ratface have a session in the vertigo-inducing wooden bowl. Noteworthy events of the evening included a skateboard hazardously dropping from the top of the full-pipe onto Ryan's face, games of pool being played for low sums of money and two "bus tours" with Brewce behind the wheel and all of us trying to find a spot to sit where there was no broken glass as we went off-road. When the frenzied meet-and-greet burnt all the way out, we threw our sleeping bags into the pool and slid down to the bottom for sleep, but the unexpected growl of a revving chainsaw somewhere near the barn had everyone awake and mildly concerned into the early morning.

Along with multiple houses, barns, cabins and skateparks on the property, Brewce constructed a museum with-in this author's estimation-the most comprehensive collection of skateboards on the planet.  Perhaps there is another skateboard museum out there with a higher number of modern boards, but Brewce's showcase is divided into rooms by era, featuring dozens of extremely rare setups dating back to the 1940s. He gave us a guided tour, showing us his hundreds of boards, magazines and memorabilia. There was even a pair of trucks that had a "patent pending" label attached to them, along with clay wheels. Visitors are welcome to pick up any of the boards that hang from every inch of ceiling and wall space to stand on them or spin their functioning bearings. We finished our time at Skatopia by shooting handguns, shot guns and rifles at an old computer in front of the museum.