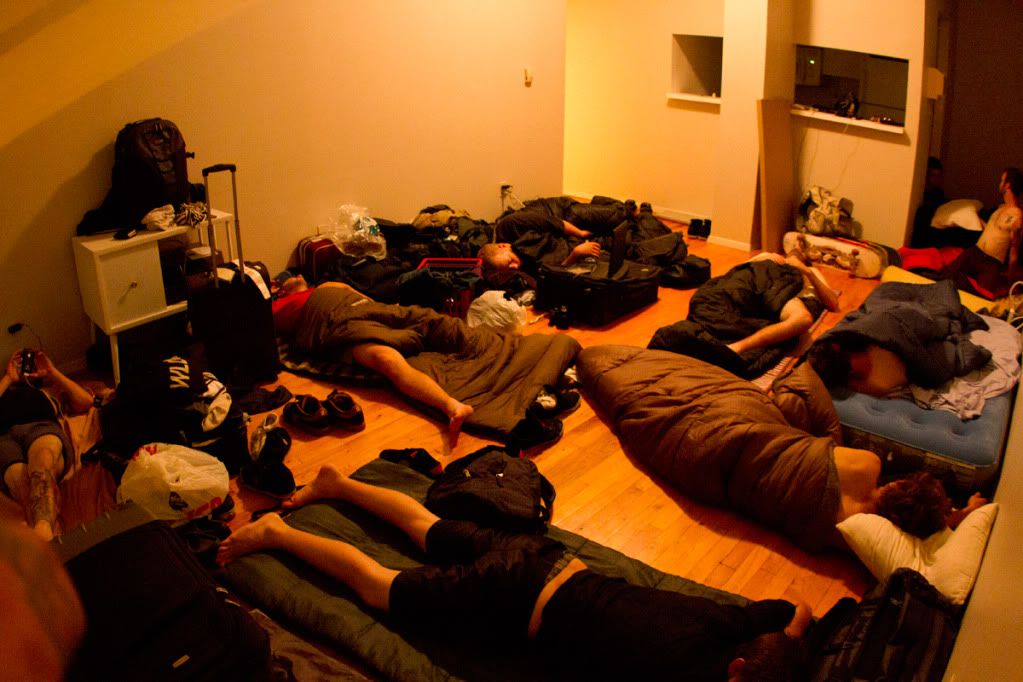 Photos: Ryan Young
Words: Travis Schirmer
For two nights we slept on the hardwood floor of a barren living room among our dirty clothes, electronics and other valuable items in an area of Brooklyn populated by art students and unclassifiable weirdos.  During the day we skated as a mob, taking priority over a few timid drivers but mostly dispersing at intersections to make space for barreling taxis.  Ryan's friend Daniel, a recent New York transplant from California and videographer, guided us through transfers and stairways of the subways in order to skate iconic spots such as downtown's courthouse and adjacent kinked hubbas.  Daniel committed his mind to a difficult trick, sacrificing the joints of his body in the process.  We stayed an extra day for an unscheduled memorial at Ground Zero on the night of September 10th, and left the next day after one more rally down the street with a local named Jackson.
Our next stop was Albany, where we enjoyed a hill bomb tour of the streets dubbed "the time warp" by our host Ted, fresh out of the van after a long drive.  Trevor, co-owner of Seasons Skateshop, connected us to a dedicated crew of local skateboard addicts who have lived together in neighboring flats for nearly a decade.  The worst injury of the trip was sustained on our last night in New York.  Ted led us down a particularly steep hill with a stoplight for a finish line.  A yellow light blinked red as Ted made it past the front bumper of a speeding car.  His upper arm and face hit the front passenger side window of a passing car in the next lane with enough force to blow out the glass.  In the hospital Ted waited to have glass removed from his palm when a cop entered the room to issue him a ticket for failing to yield to traffic.  Ted was lucky to walk away from the accident with minor injuries; and we were glad to have met a skater with fearless commitment. 
Jesse Lack and his family spoiled us with beds, barbeques and inquisitive conversations.  We skated a few of Boston's visually appealing spots between sporadic downpours that dried up from the brick sidewalks in less than an hour.  Orchard Skateshop co-owner Broderick gave us a passionate interview and we skated for a full day afterwards.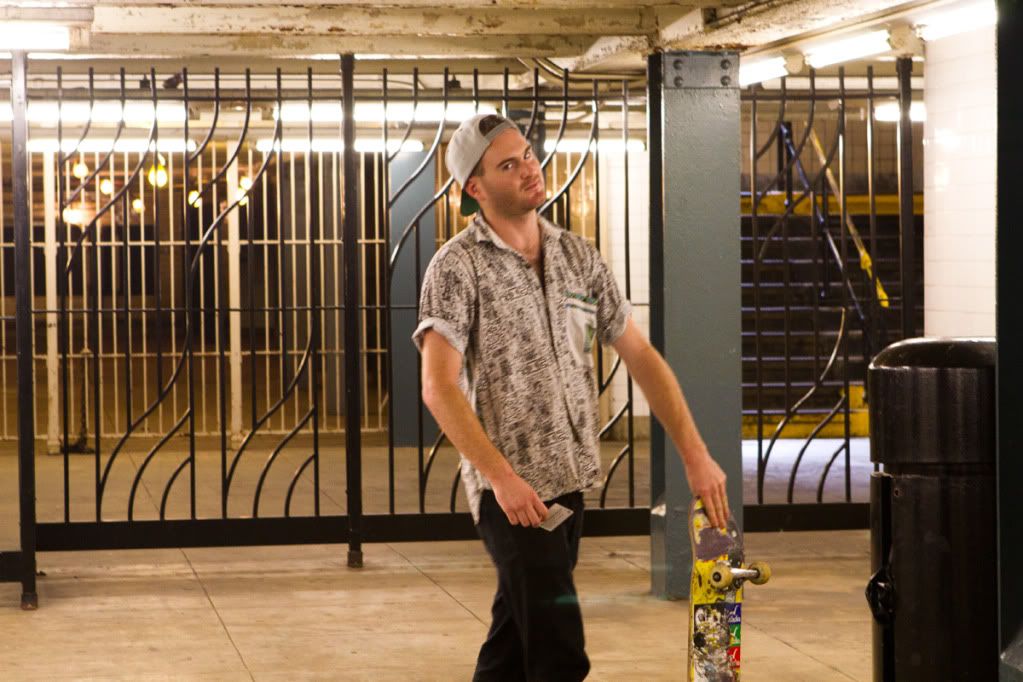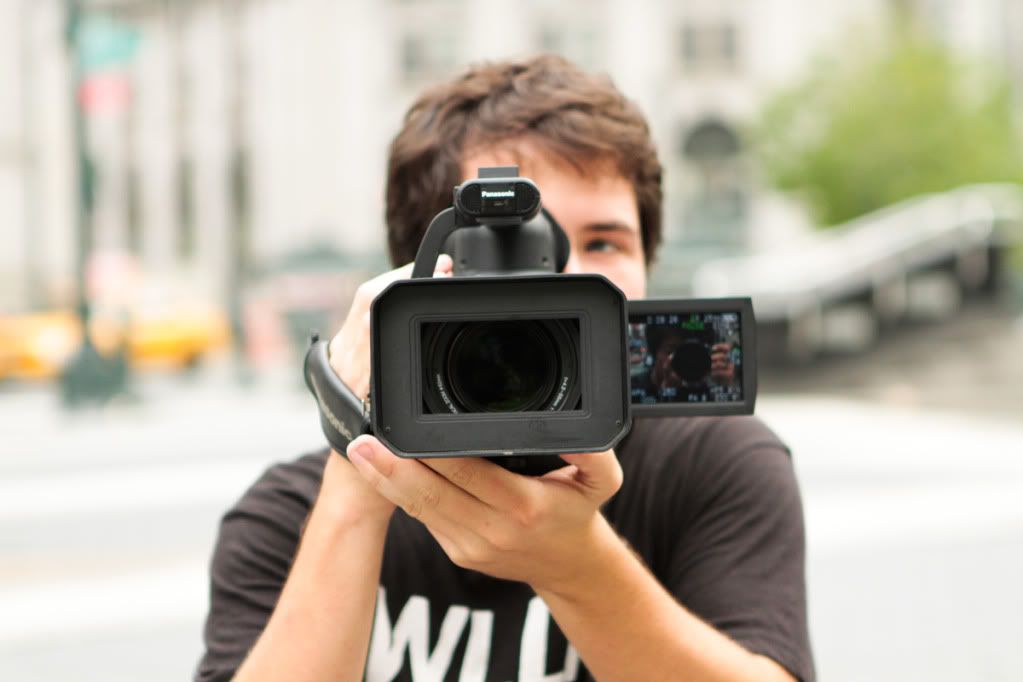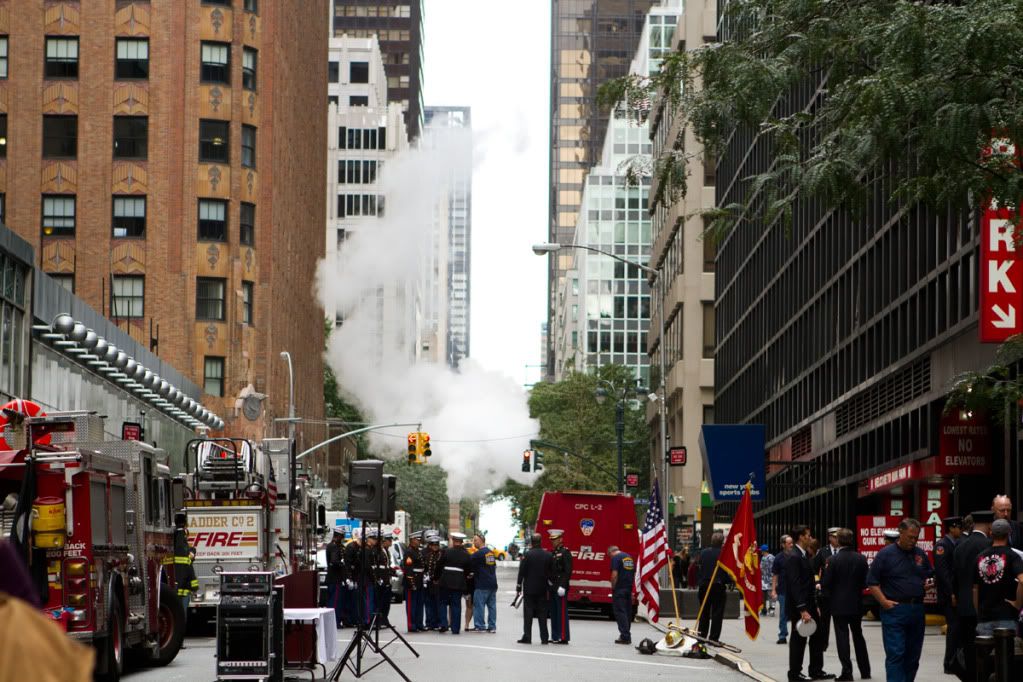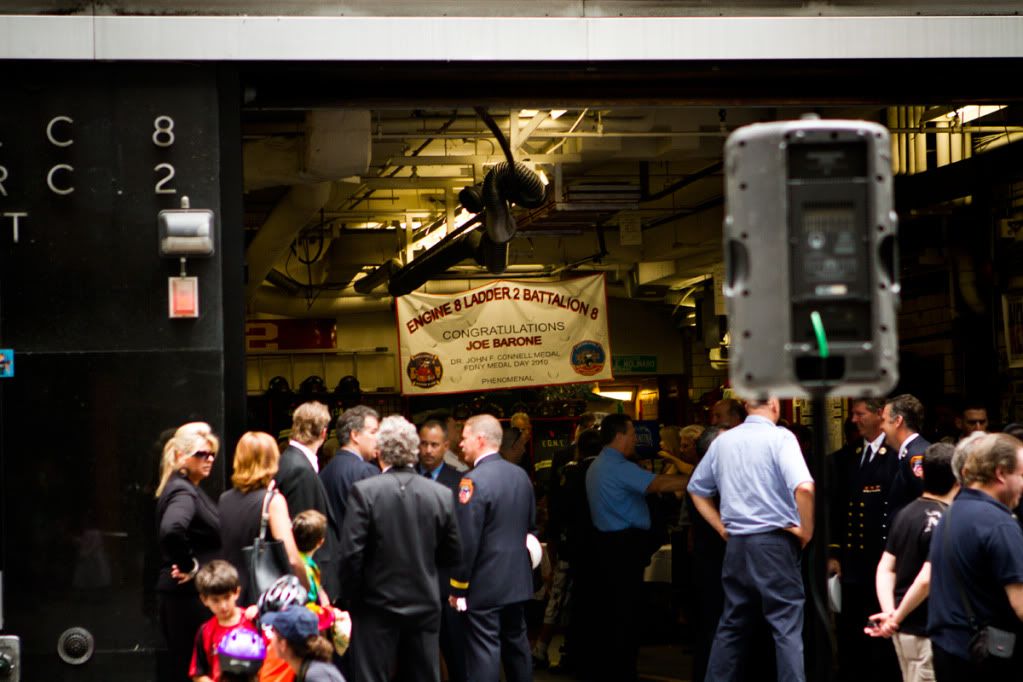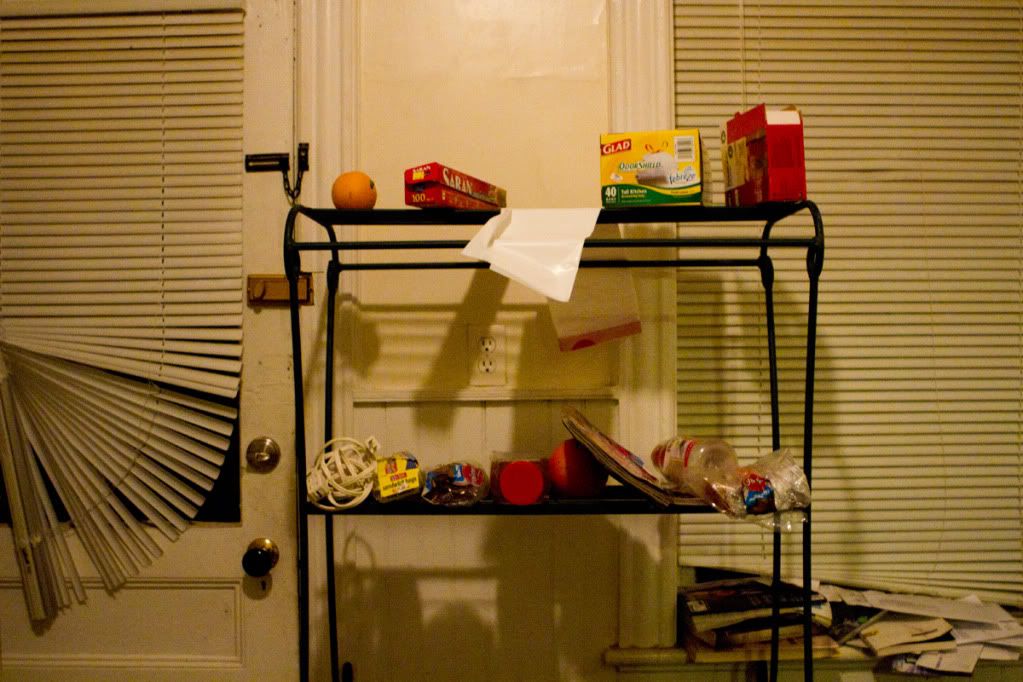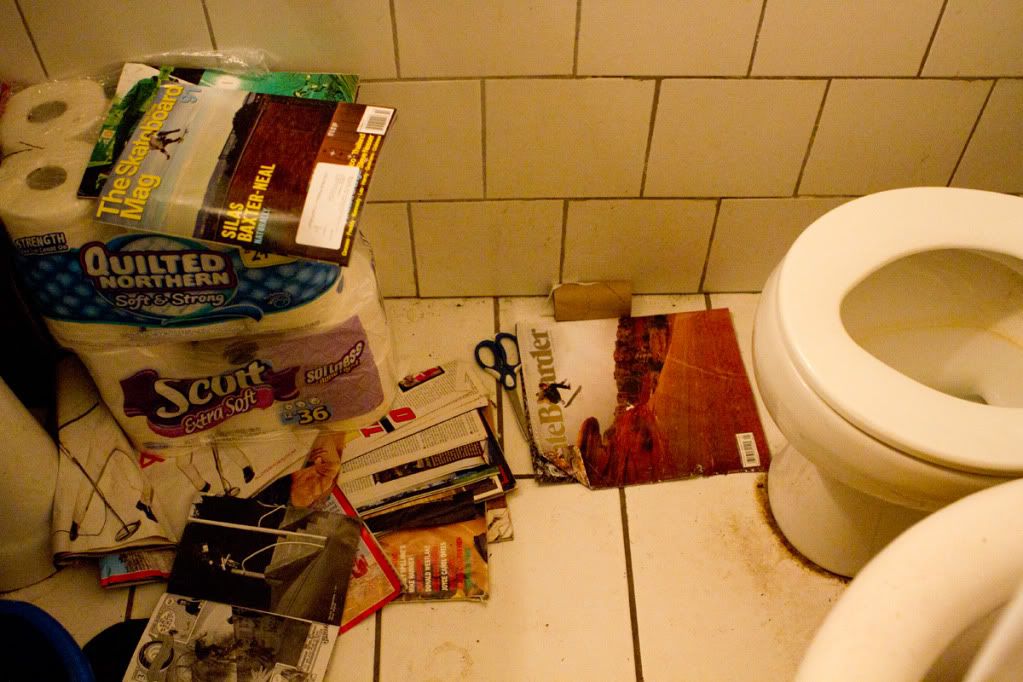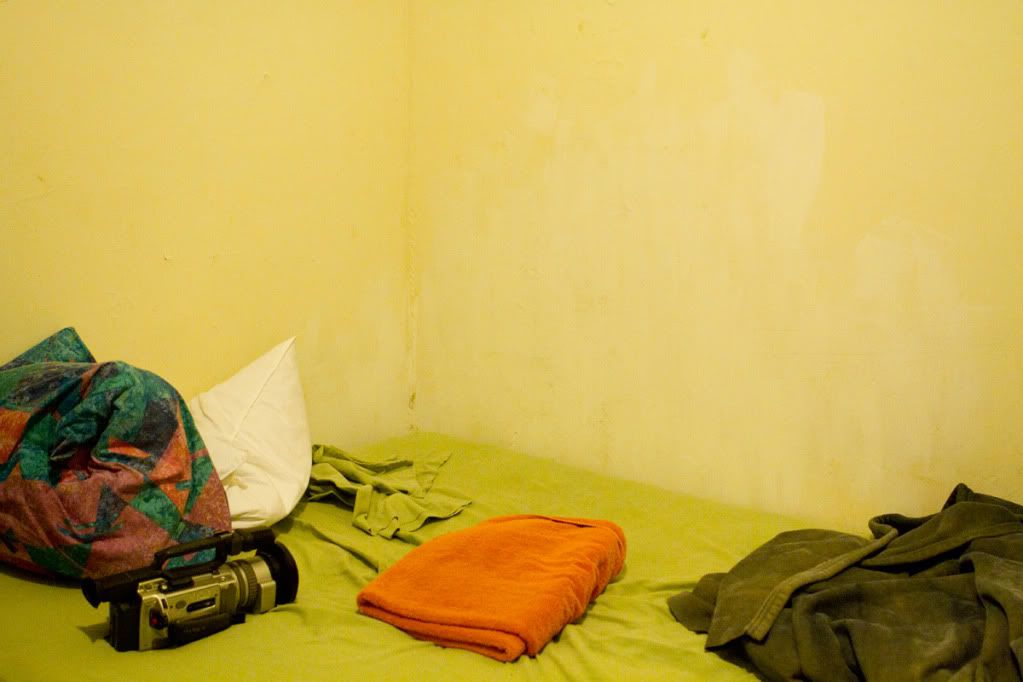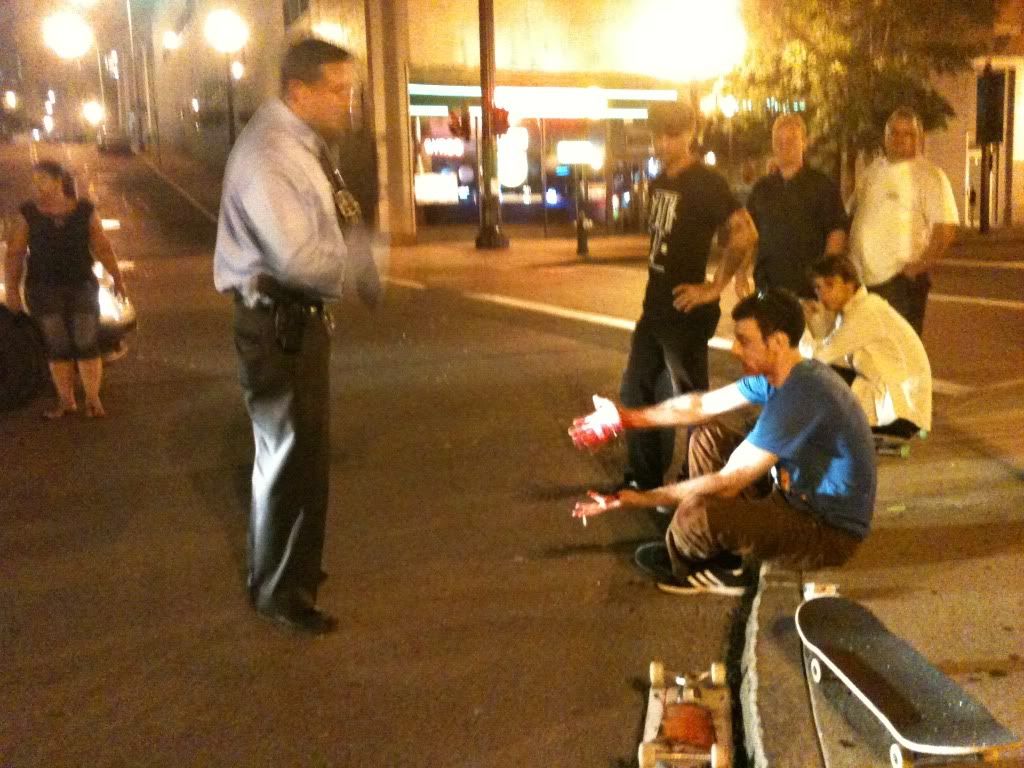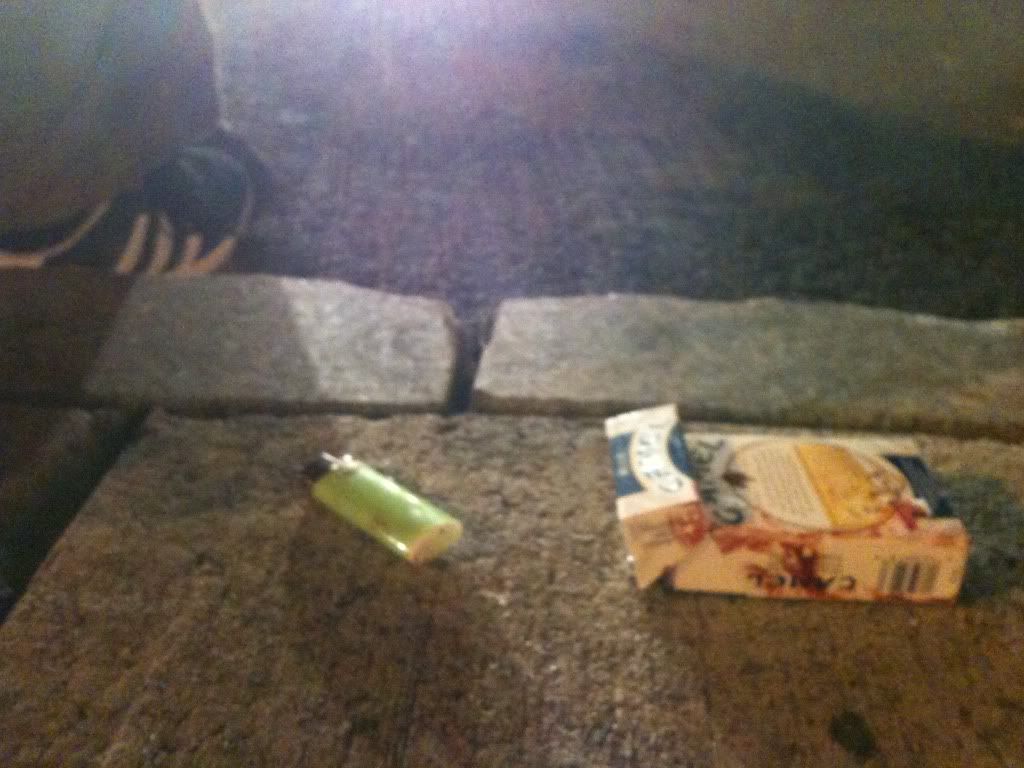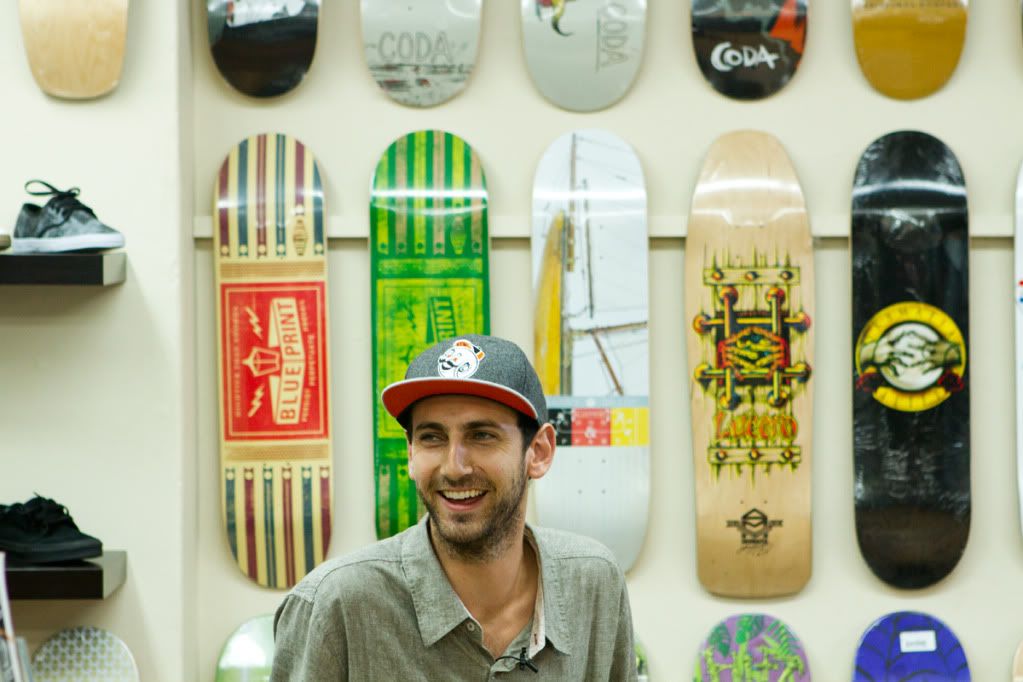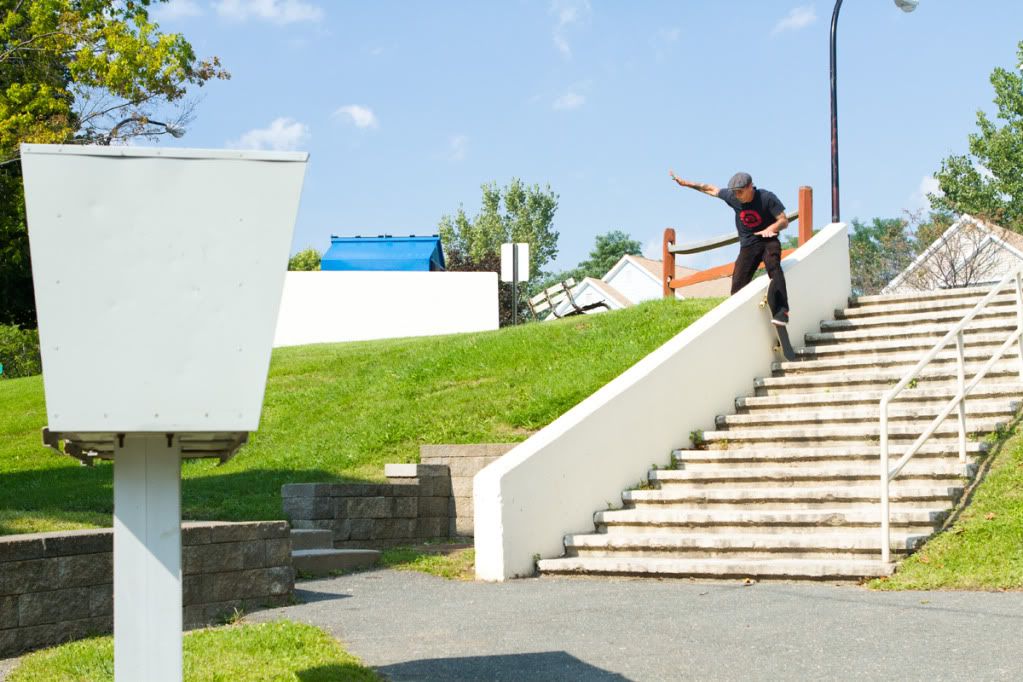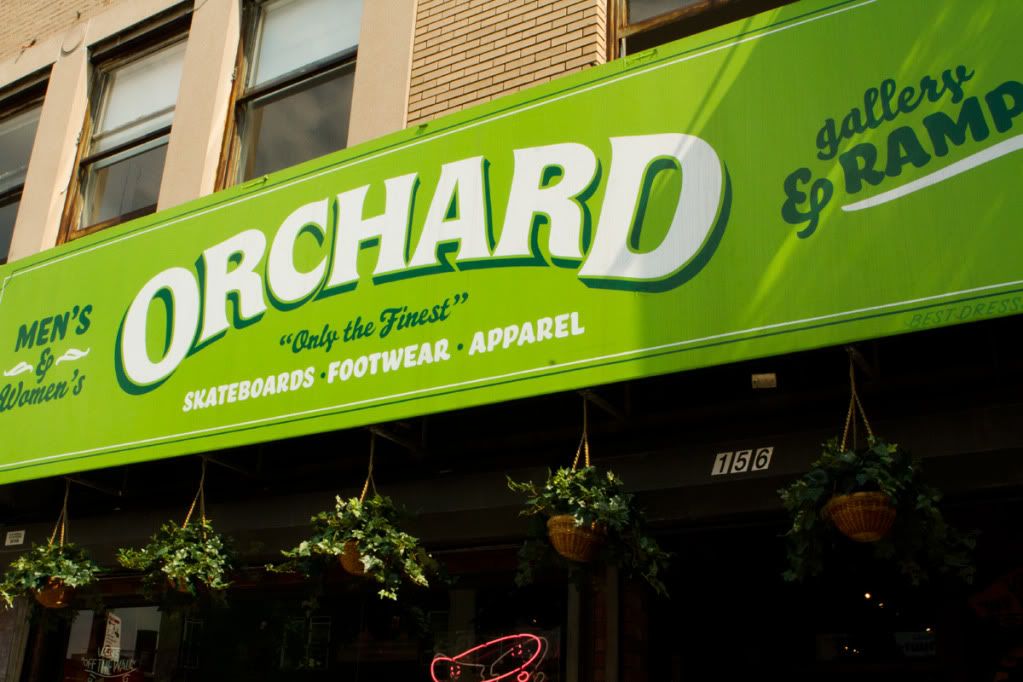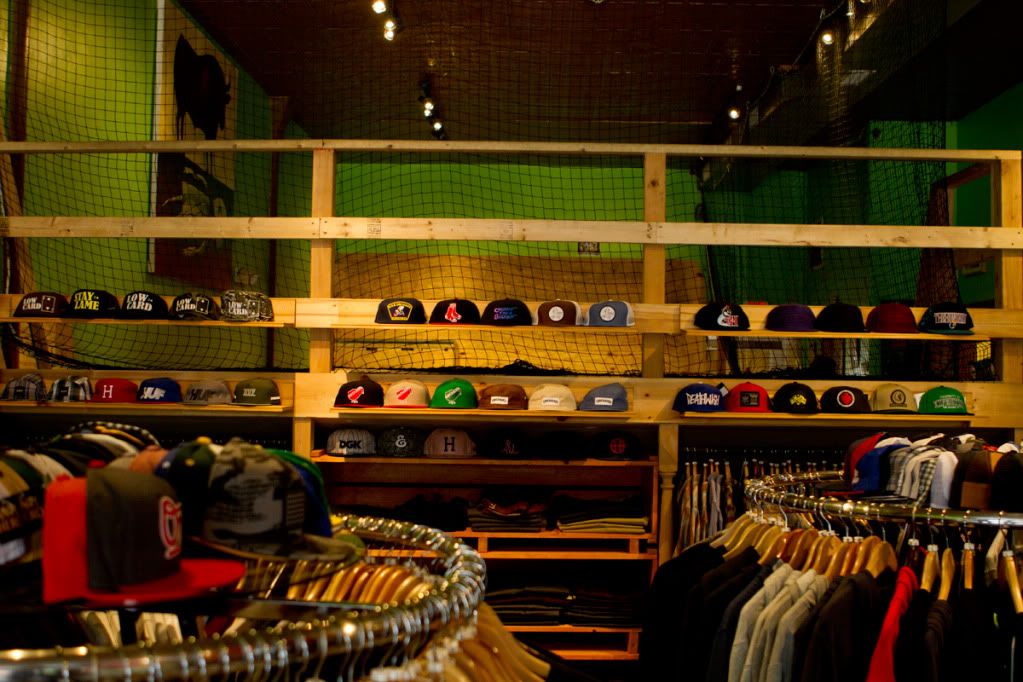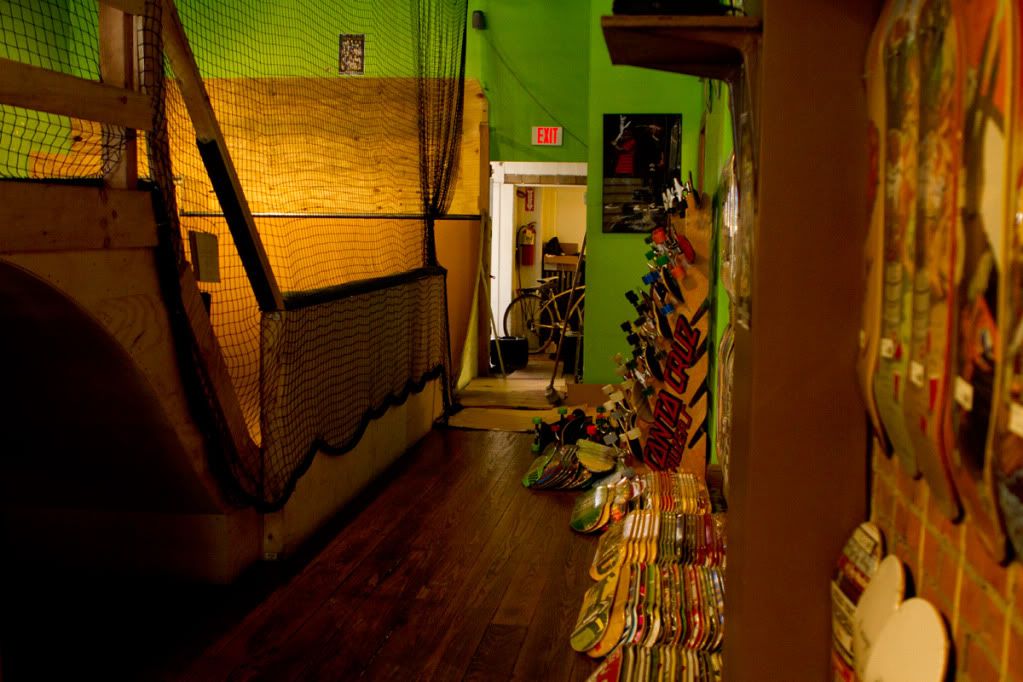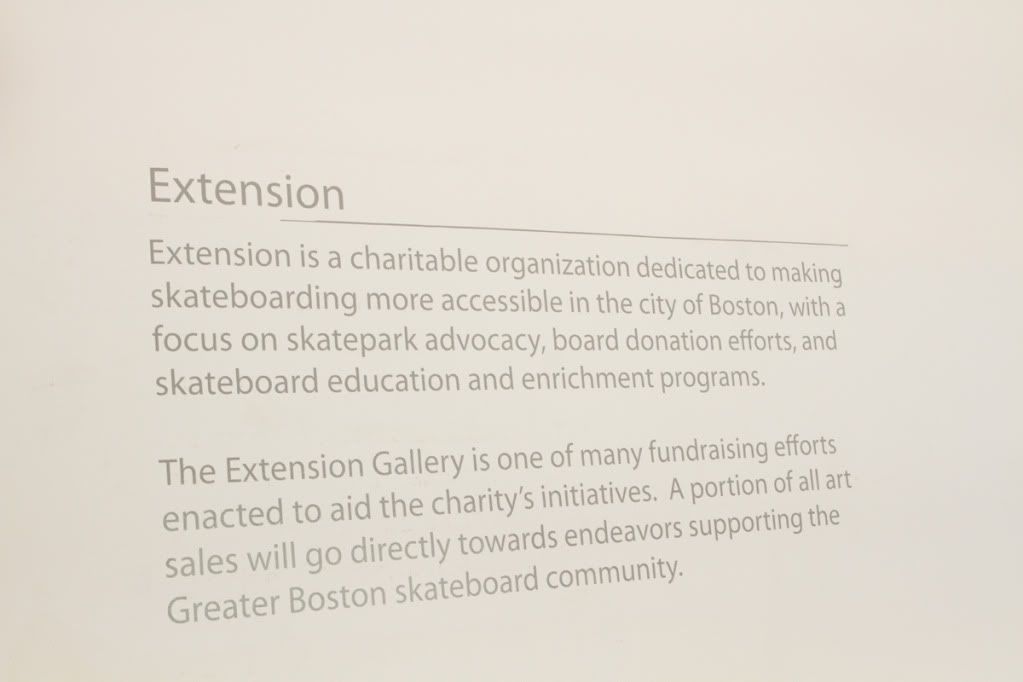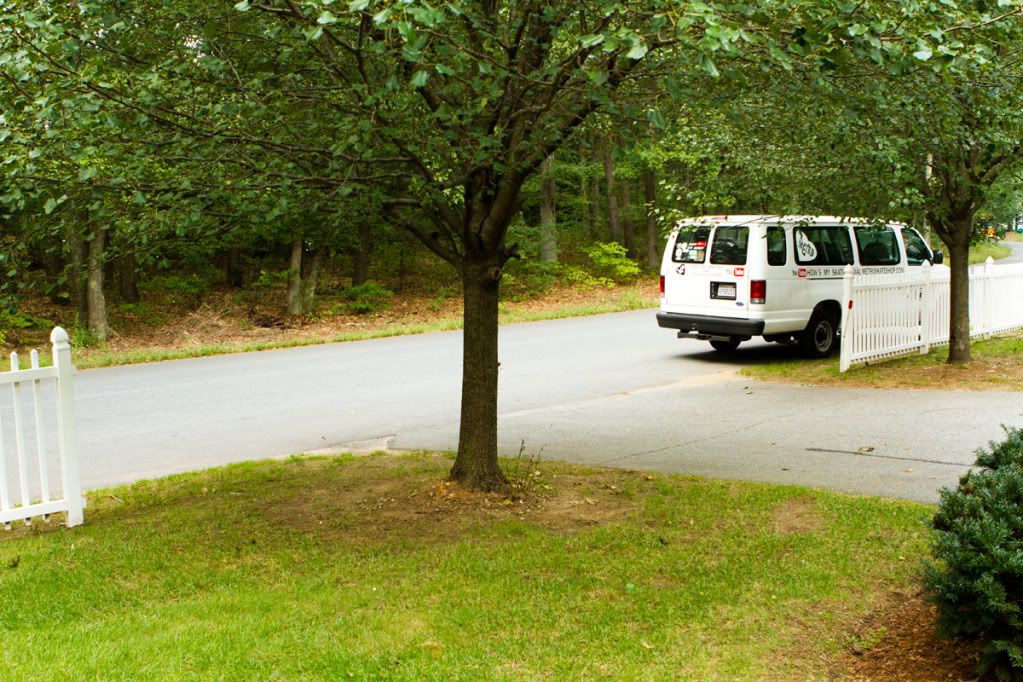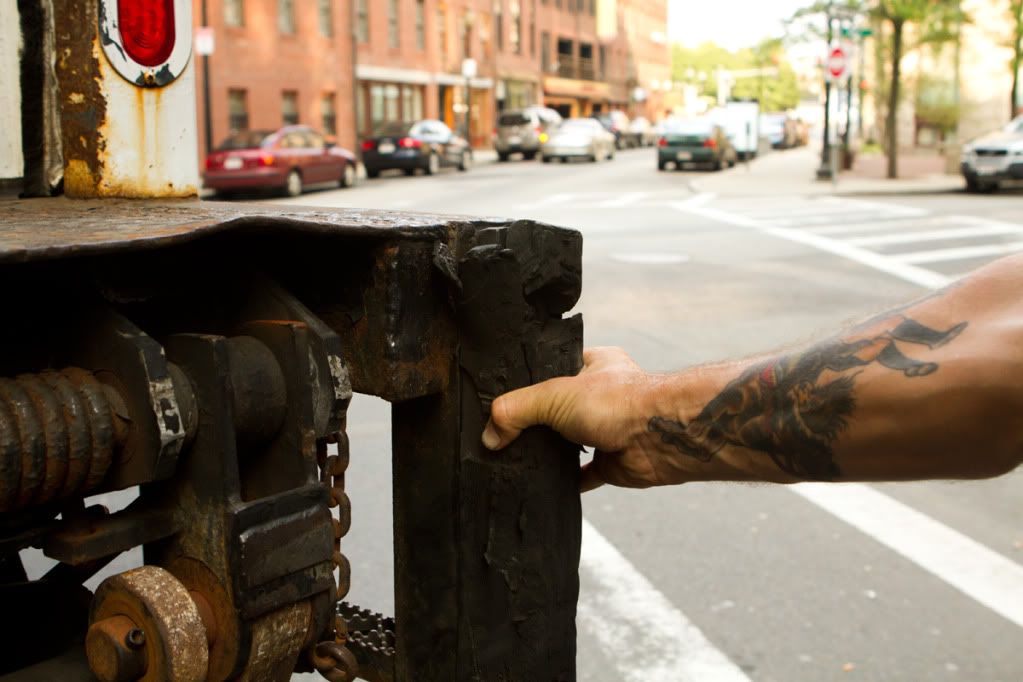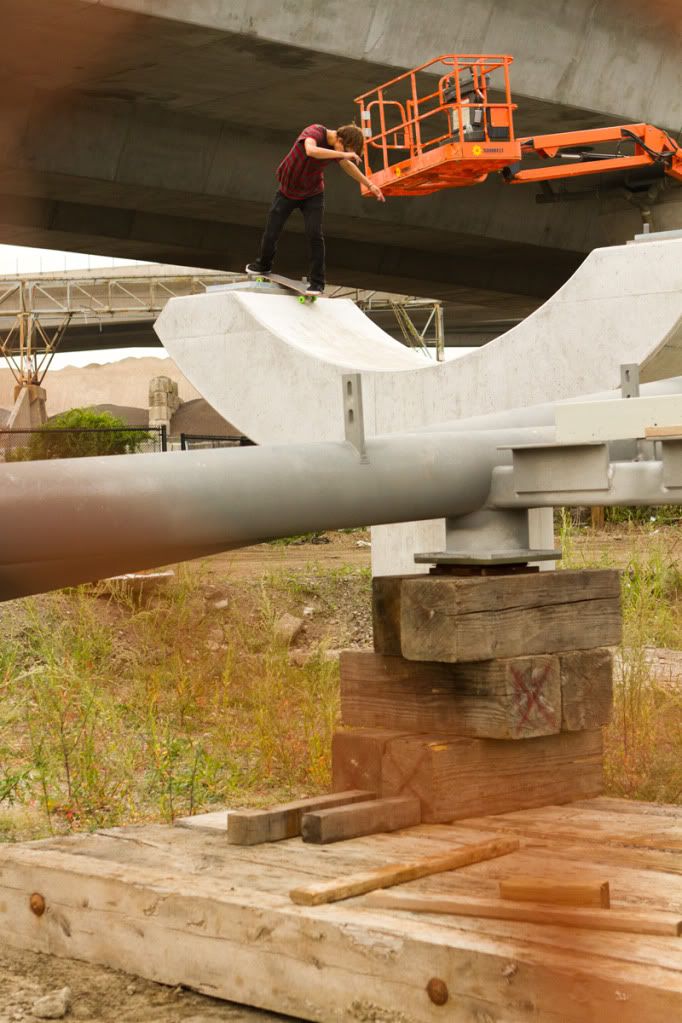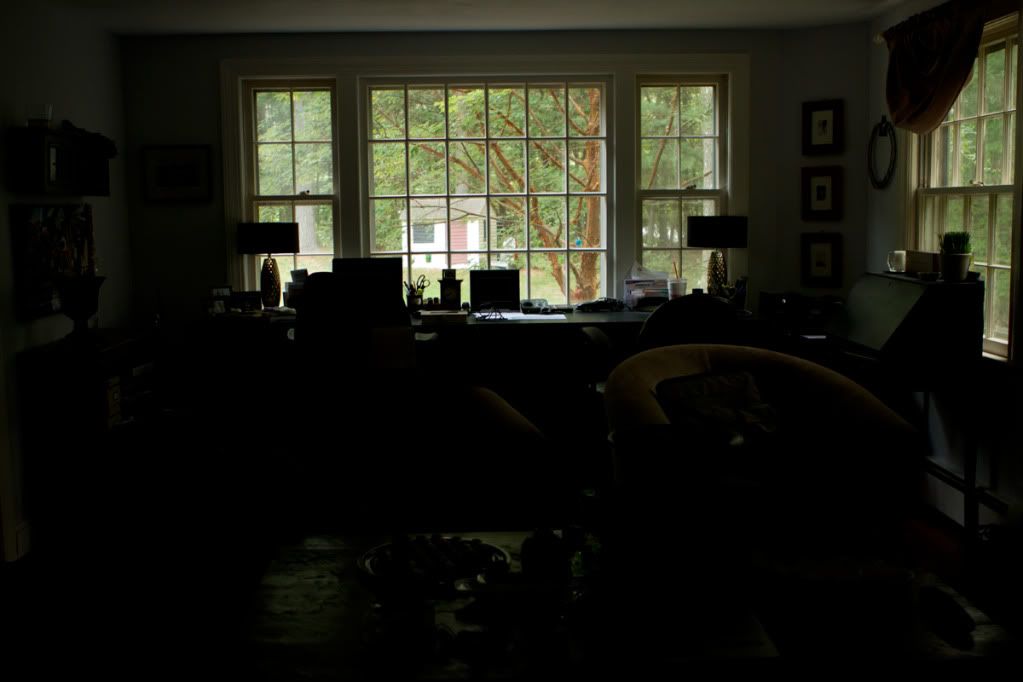 bisforbiirrrdddd likes this
hipstersaurusrex likes this
outsidethelinesblog posted this